anal

oil

massage

Leggings

Fishnet

Pool

ass massage
5 porn scenes with massage oil
Pierre - 6th October 2023
Massage is one of the strongest themes in porn. Often, a man or woman starts massaging his or her partner and things quickly get out of hand. It has to be said that discovering the oil-filled bodies of actresses is a particularly pleasurable experience. This is particularly true of the breasts and buttocks. Directors love to showcase these dripping bodies. Discover our anthology of the most memorable scenes.
Mia Molotov stoned
In this scene shot for Brazzers, we find Mia Molotov in a very sexy latex outfit, her body full of oil. She's desperate for Mick Blue to take care of her and fuck her. The actor is resourceful and offers his beautiful cock to the actress. The man is going to show a lot of ardor and is going to rip her fishnets. He then coats her ass with oil. A real treat for amateurs. Mick Blue will then pound her pussy on the black leather sofa. He fucks her in different positions and makes her cum repeatedly. Finally, he ejaculates all over her face. A truly exciting scene.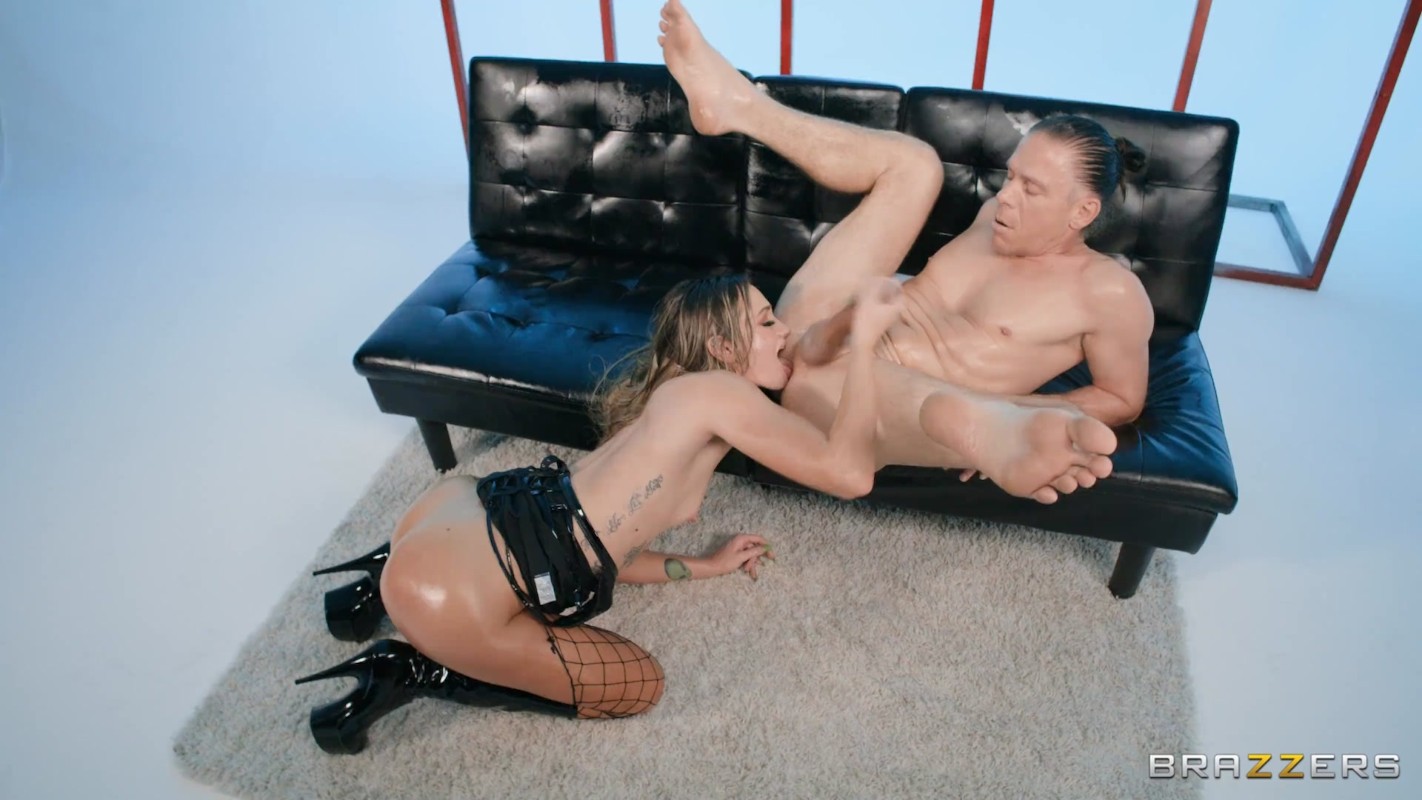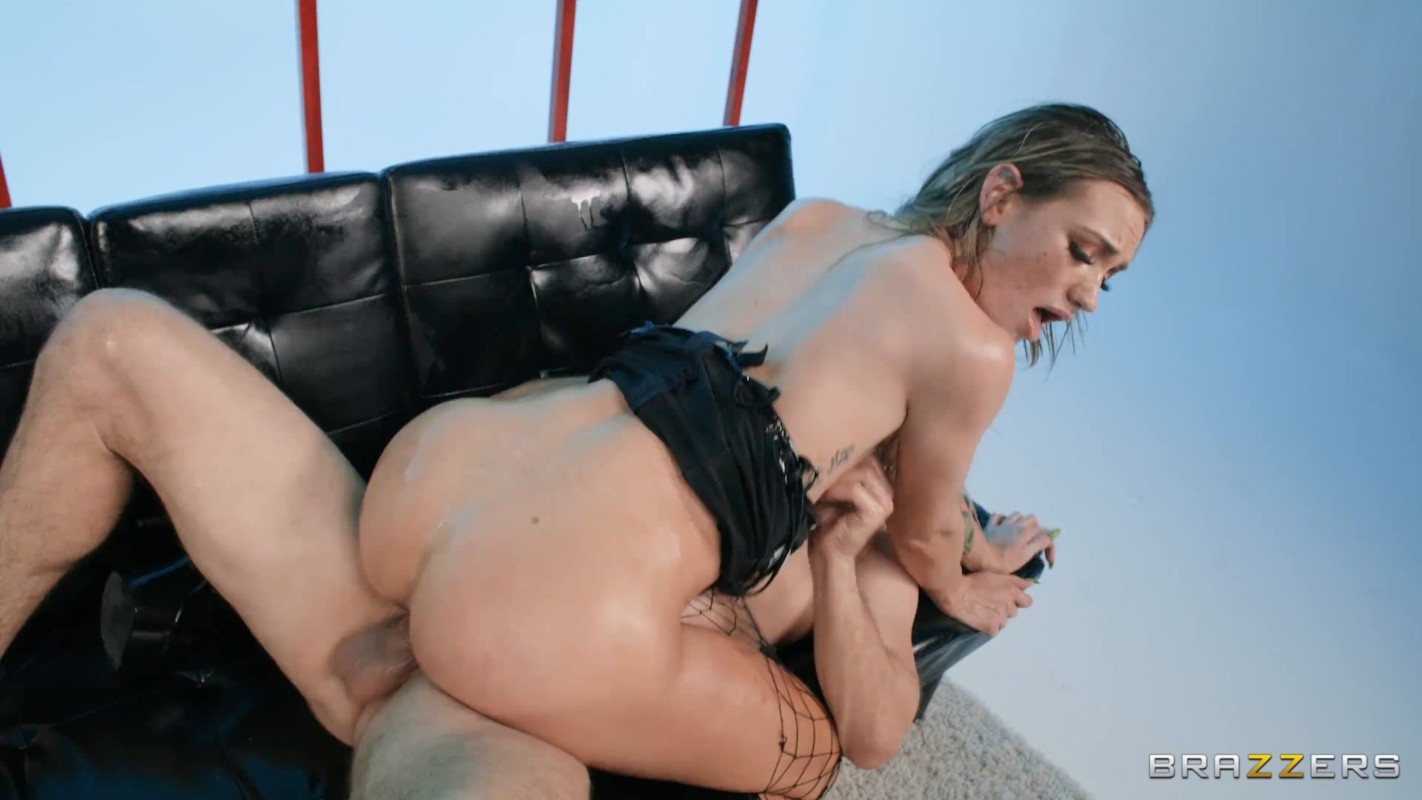 Mia Molotov is dressed in latex, drenched in oil and desperate for Mick Blue to pull her aside and fuck her deeply.
Oily sodomy
Tommy King is one of the hottest actresses around. In this scene, she's eager to be taken by Damon Dice. What's captivating about this scene is, of course, Tommy King's magnificent ass. She really wants her ass grabbed. In this sequence, we discover a beautiful anal sex scene. What's quite fantastic is the setting. The couple fuck on a bed outside, beside a swimming pool. It has to be said that during the vacations, it's always very pleasant and exciting to fuck. Here, we're treated to close-ups of the young woman's oily ass. Tommy King shows the full extent of his talent here.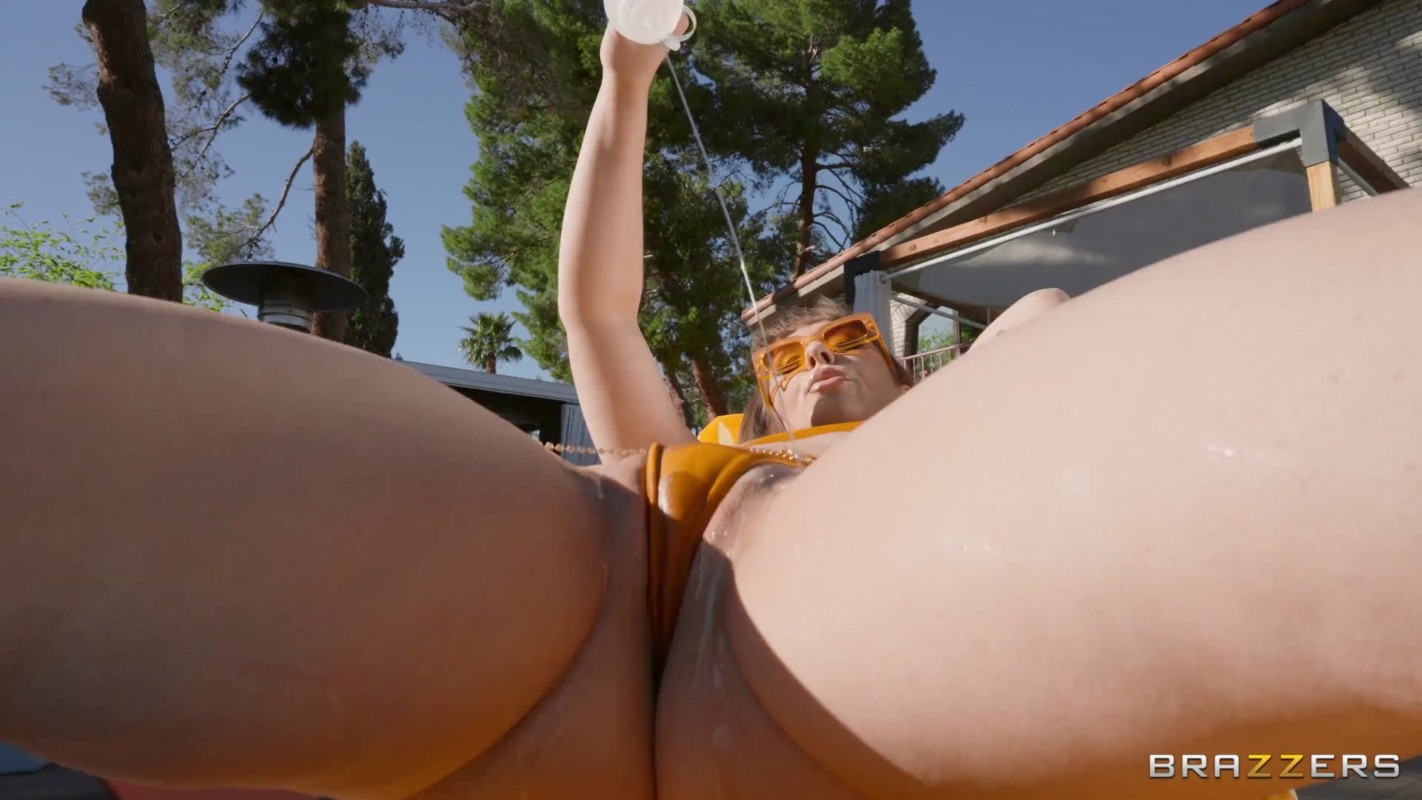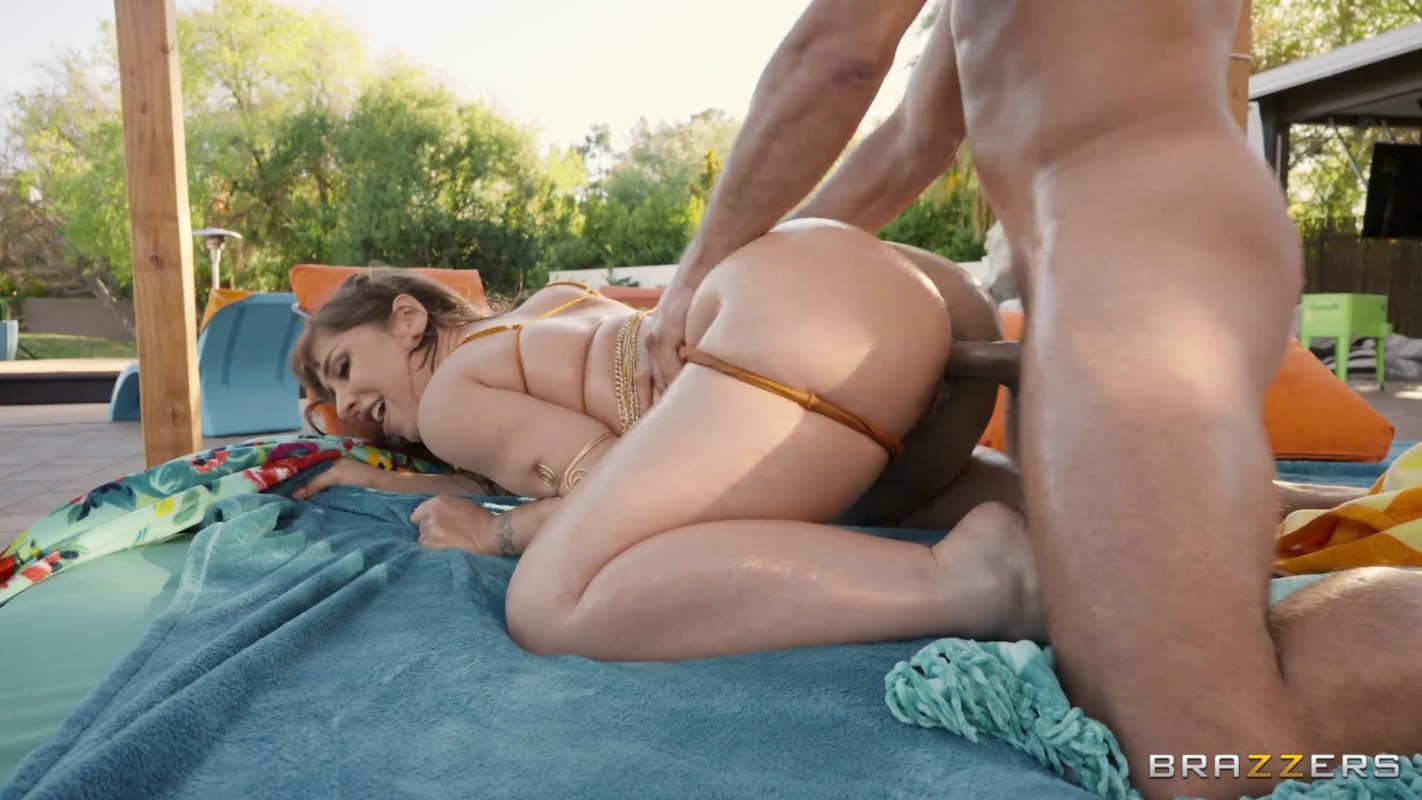 Tommy King is one of the most cock-hungry talents around right now, and she was salivating at the thought of getting her hands (and mouth) on Damon Dice
Massage and intense fucking
In this scene, we discover a new porn nugget, a certain Sisi Rose! Actor JMac comes in for a massage, and the masseuse, Sisi, covered in oil on his body, is going to take good care of him. The young lady doesn't just want to massage this handsome male, she also wants his cock! She's going to suck him off and then a beautiful fuck scene is going to unfold. Jmac fucks her in various positions, including doggy-style, before ejaculating. A most pleasurable spectacle.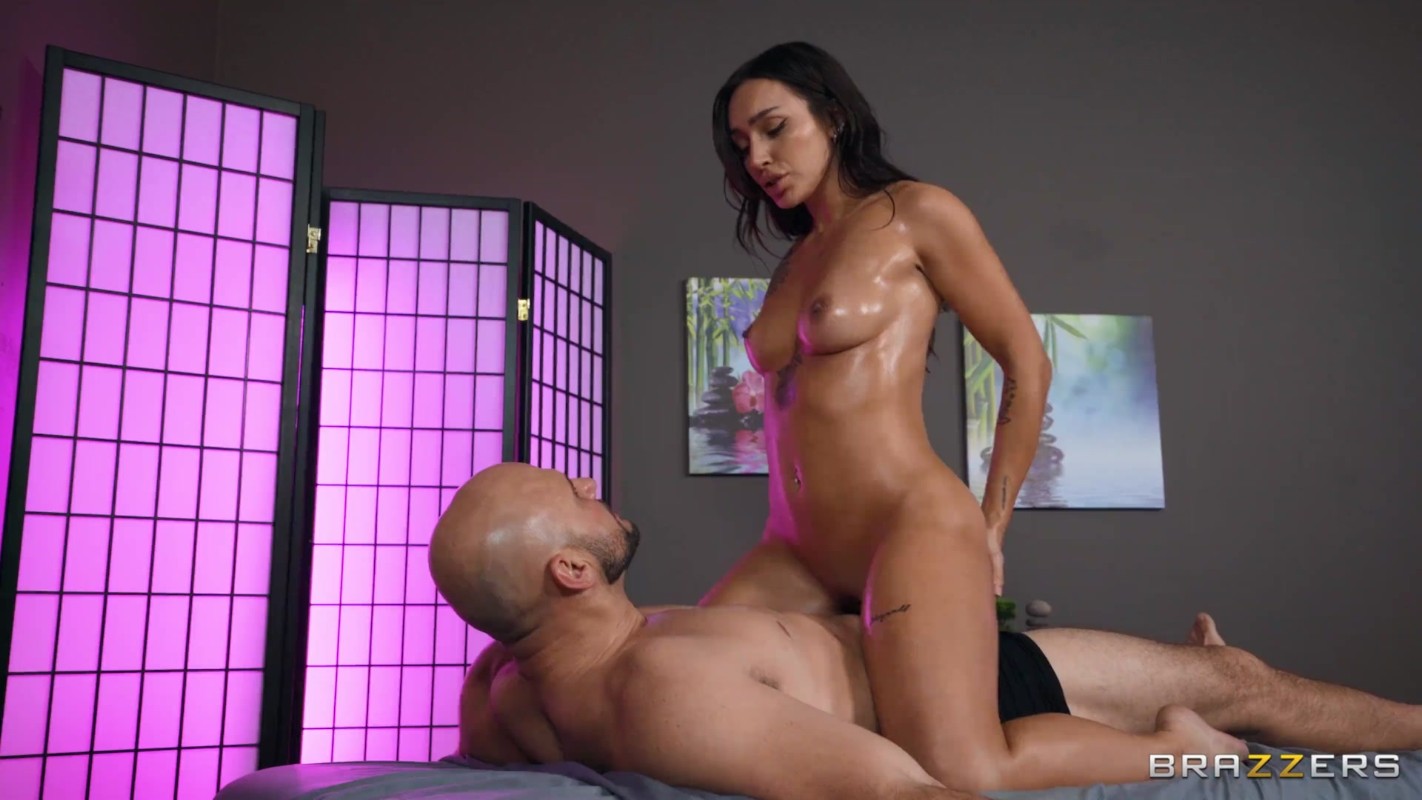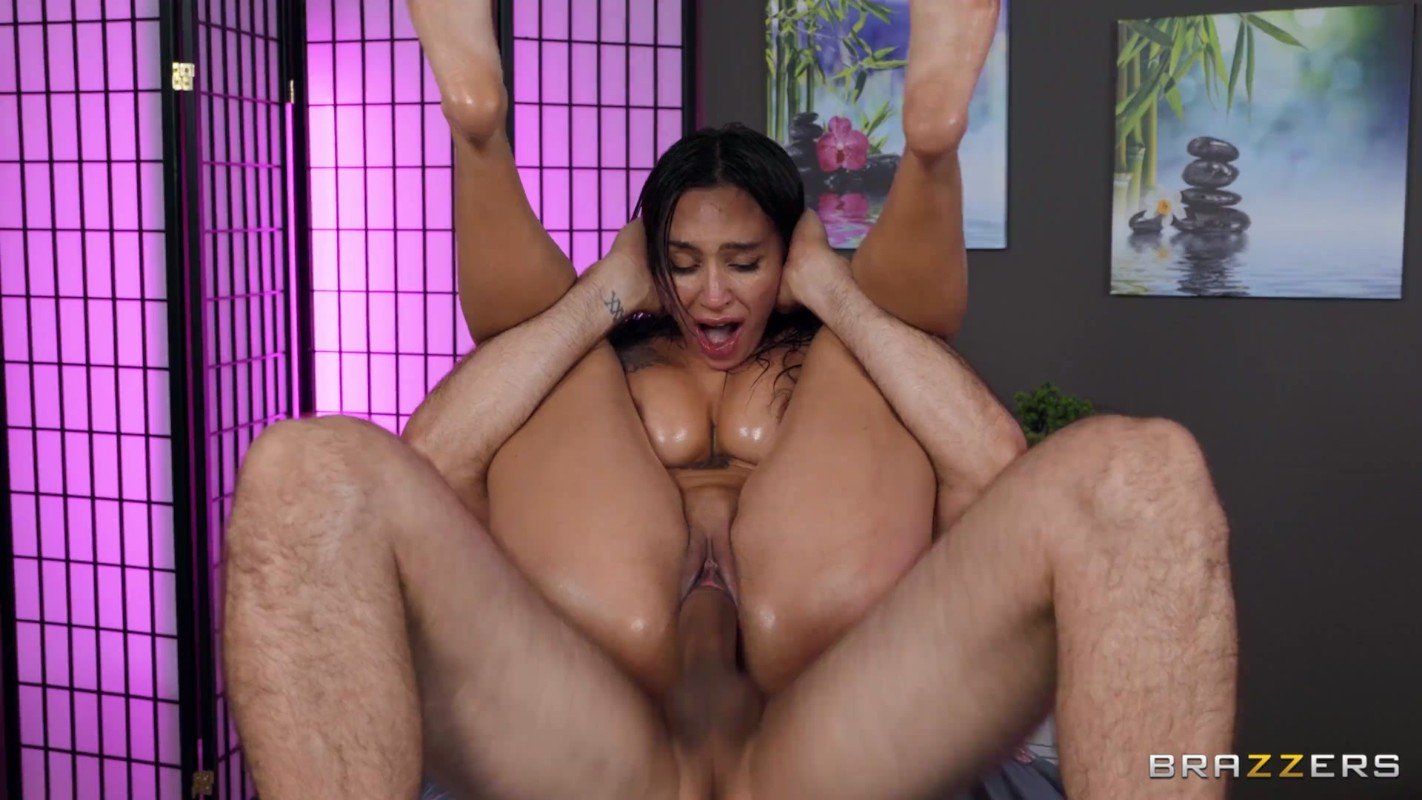 JMac

in Oiled Up Nuru Rubdown

Sisi's ZZ debut is here! JMac comes for his first nuru massage, and his sexy masseuse, Sisi, oils his hot body and treats him to an unforgettable therapeutic experience, giving him much more than he expected! Sisi doesn't just want to massage her client, she wants his cock too! She puts JMac's cock in her mouth and makes it explode, then puts the cock in her pussy for a hardcore, deep fuck!
Influencer getting ardently taken
In this scene, Sara Diamante plays a young influencer who has just finished a video. She asks Jordi El Nino Polla, the young stud, to help her come up with content for a new video. It will be a challenge with water bottles that Jordi is unable to complete. Before long, the young man is tearing off Sara's leggings. She then sucks him, and the young man licks her pussy. The actor sprays oil on her ass and fucks her pussy. He will take her in different positions with great ardor and then ejaculate into her pussy. This scene is a treat.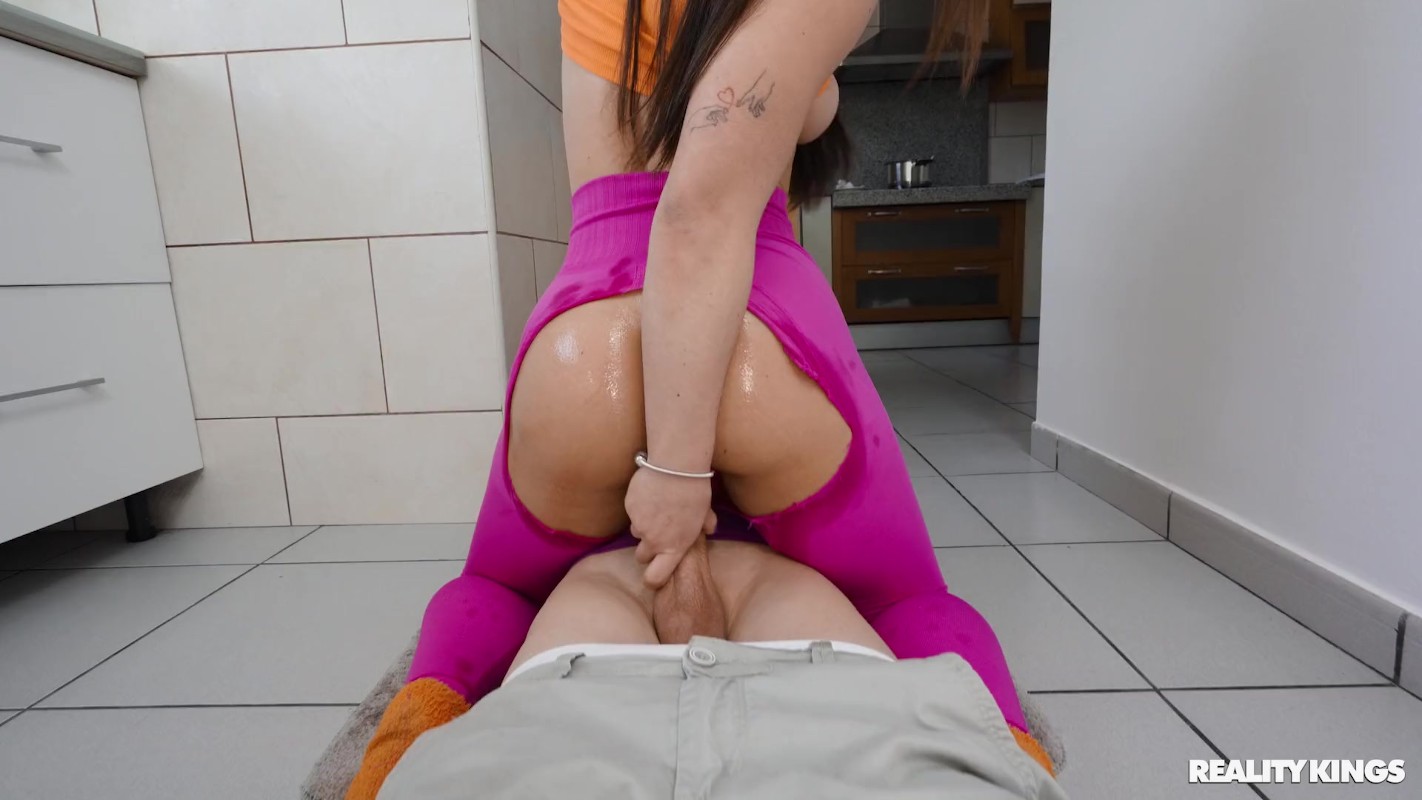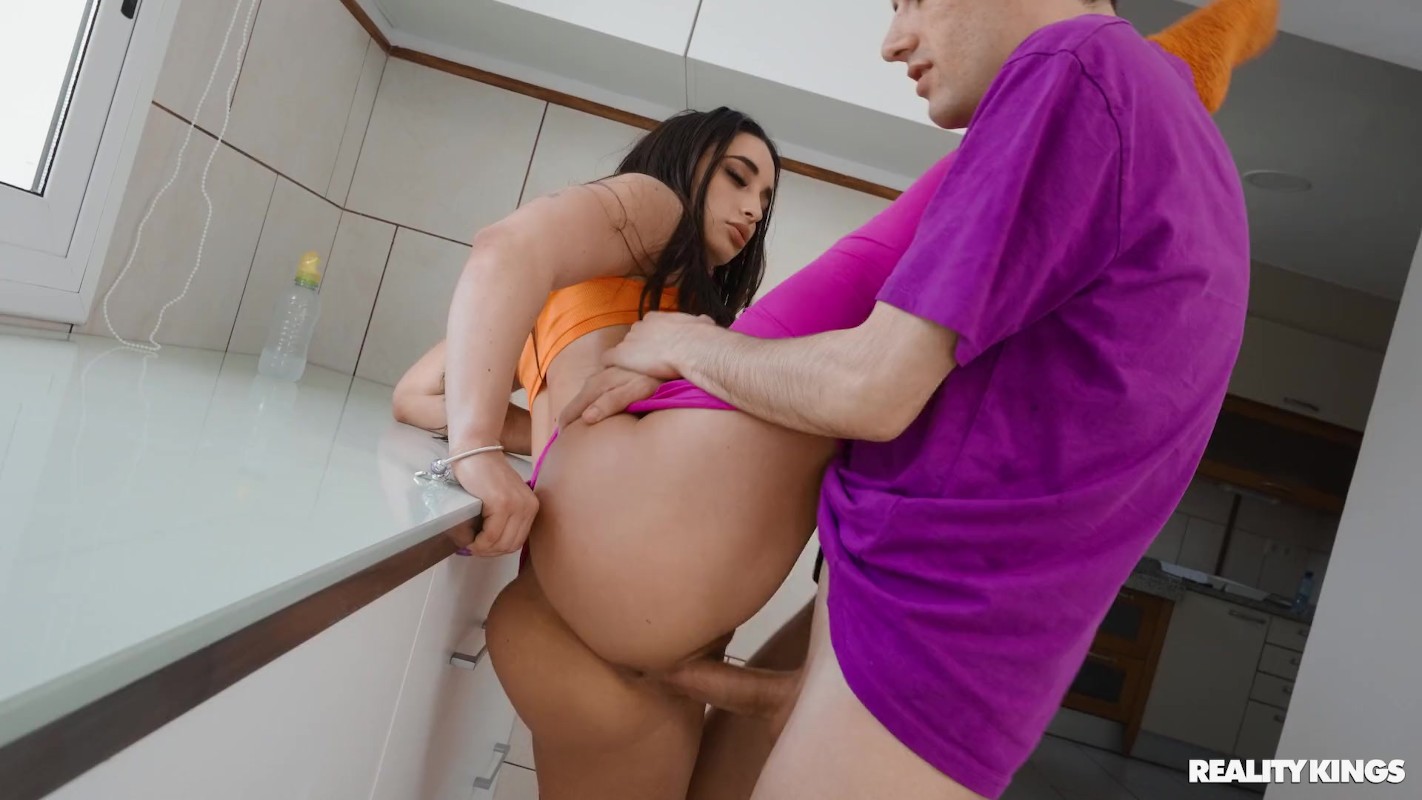 European influencer Sara Diamante finished her outfit of the day video
Intense fucking for Ny Ny Lew
In this scene, we discover the beautiful Afro-American actress Ny Ny Lew. She craves sex and decides to take care of it herself with a dildo she slips into her pussy. But she'd like a real cock. So she enlists the help of her roommate Jmac. Jmac doesn't have long to wait when he sees the young woman's big, beautiful ass. She wiggles her bottom with passion. The handsome stallion is going to fuck the shit out of her for minutes on end. A truly breathtaking sequence. A real treat!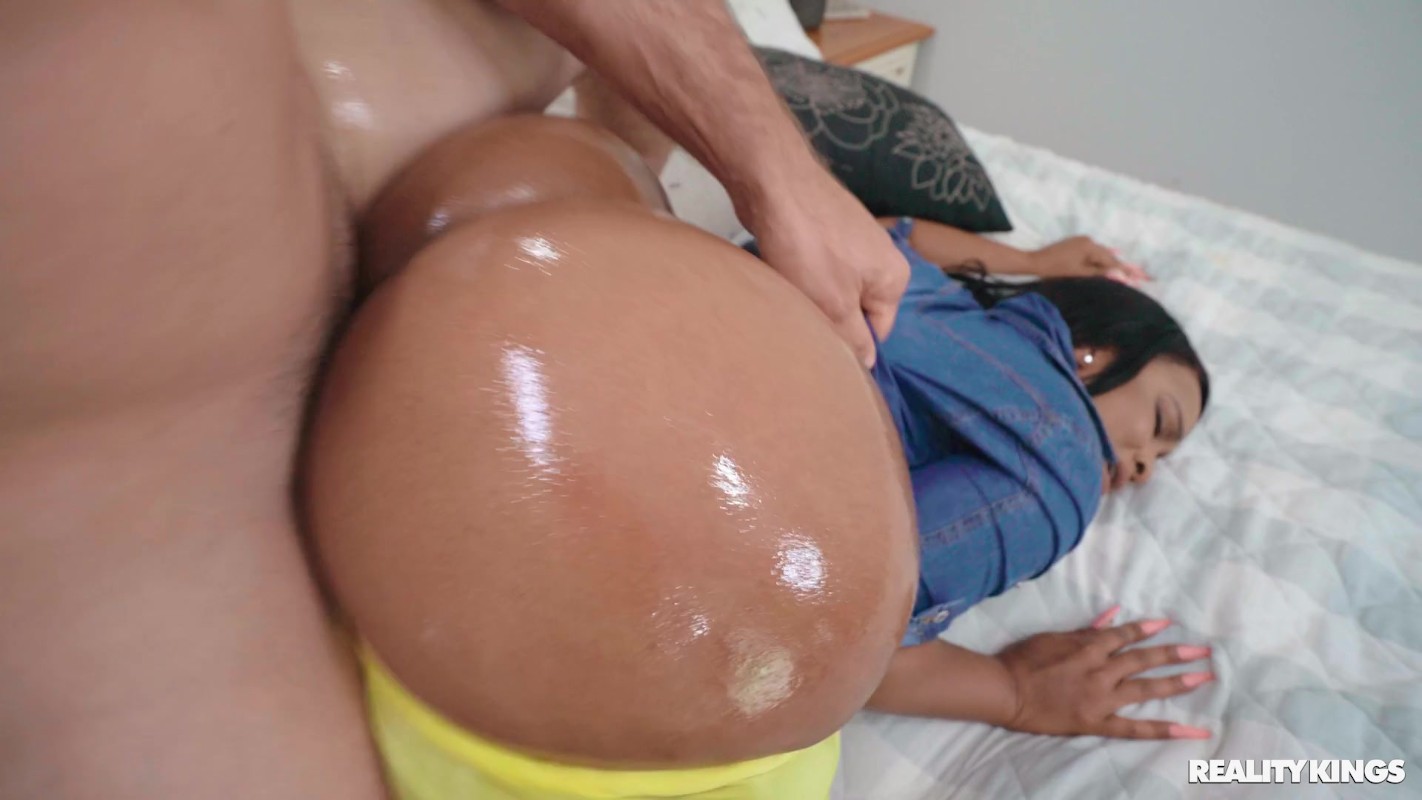 Even her dildo can't satisfy Ny Ny Lew, because this nymphet needs high-level attention