massage

real estate

Blonde

Double Penetration - DP

Yoga

Boyfriends

Influencer
Top 5 Kenna James porn scenes
Pierre - 14th September 2023
Kenna James, born in 1995 in Evansville, Indiana, USA, is an actress currently attracting a great deal of attention. The shapely blonde began her career in the adult entertainment industry at the age of 20, and is widely featured on social media platforms. Kenna James, who is bisexual, has a preference for shooting scenes with other women. In 2015, she was honored as Penthouse Pet of the Month and Twistys Treat of the Month. She has amassed a significant number of porn scenes to her credit over the course of her career. Discover below a top 5 video of her performances.
Kenna James takes a tour of the property!
In this scene shot for the Property Sex studio, we find Kenna James as an estate agent. She's just sold Chuck a property and got a promotion! Kenna decides to visit the future site of Chuck's spa. Chuck gives her a massage. Kenna appreciates Chuck's dexterity, especially when he uses his tongue! She decides to give him a blowjob, followed by a great sex scene. Kenna James is a good sucker and porn fans are hypnotized by her beautiful breasts. A real treat for fans. Especially as this kind of scene is a fantasy for many people.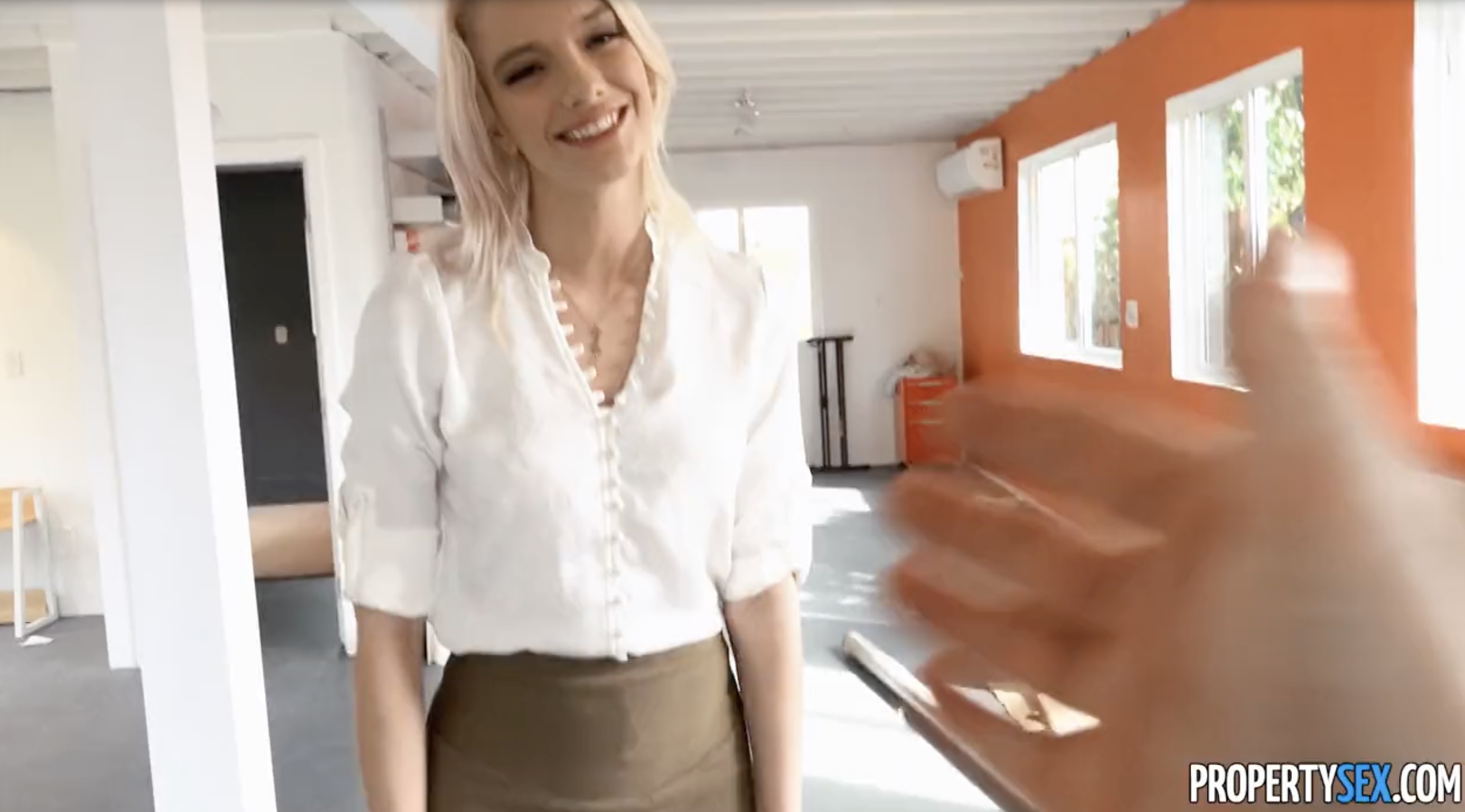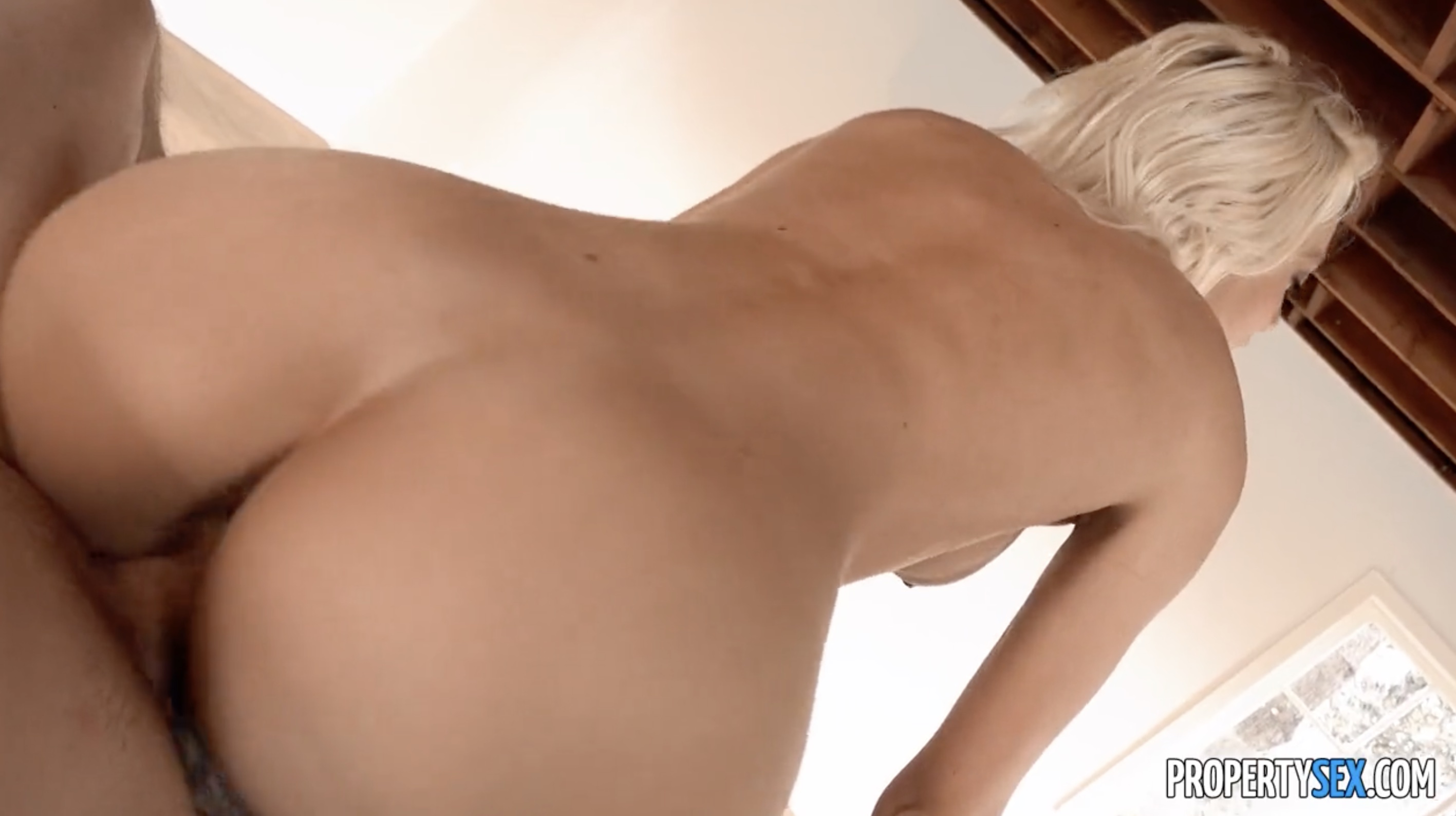 After successfully selling a property to Chuck, blonde real estate agent Kenna James received a promotion! To express her gratitude, Kenna stops by to visit the future site of Chuck's spa
Kenna James, the stoned influencer
In this scene shot for Brazzers, we meet up with one of porn's leading figures: Danny D. His mission? Help his friend's wife, Kenna James, record a video. He soon realizes that the video is sultry. The young blonde shows off her dream body, and the temperature rises very quickly! Danny goes on to fuck Kenna James. This sex scene is really hot, as the actor has a huge cock and will take the young woman in different positions. We appreciate the close-ups in this scene, which is shot mainly on a bed. Finally, the best place to fuck.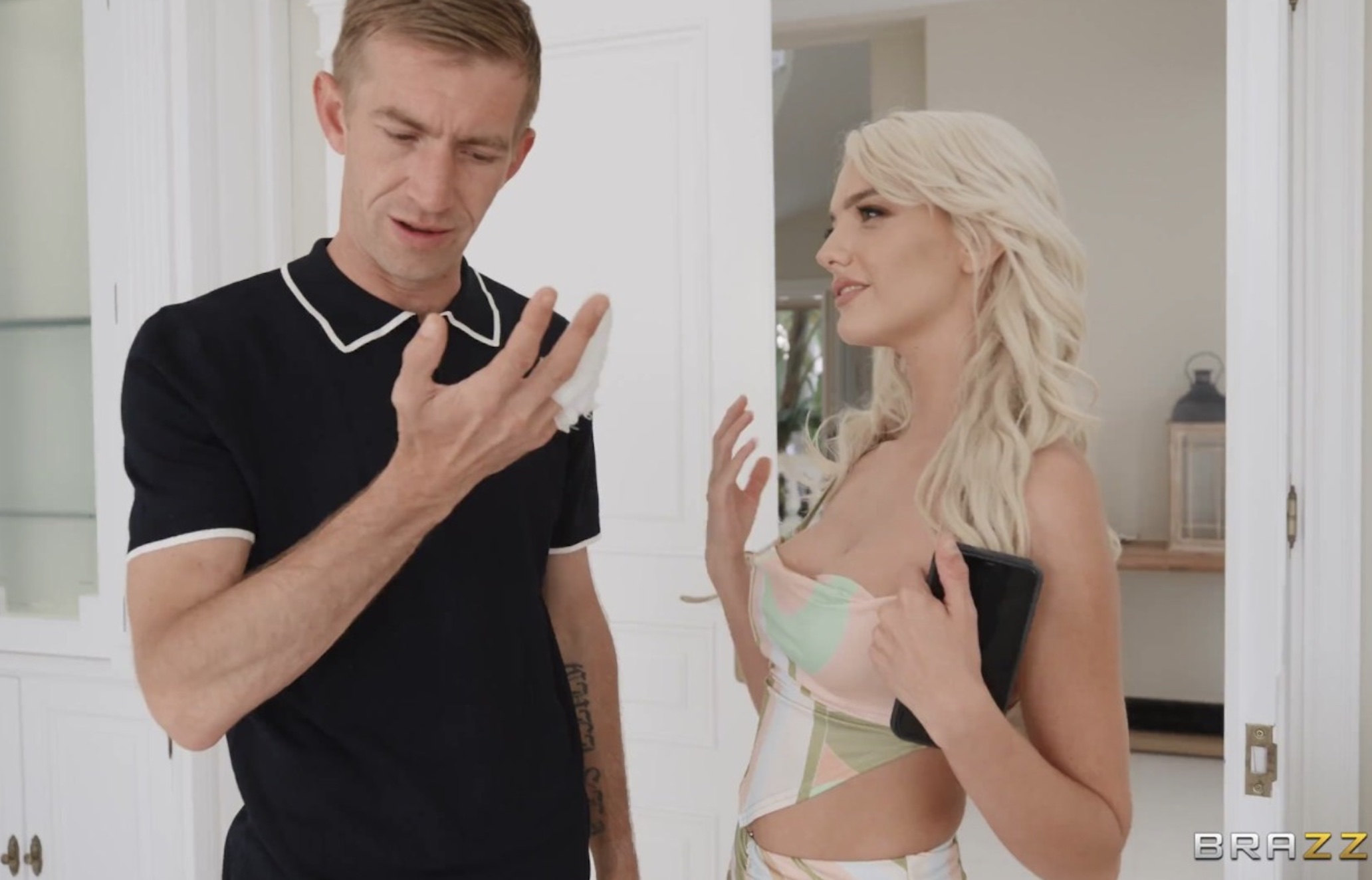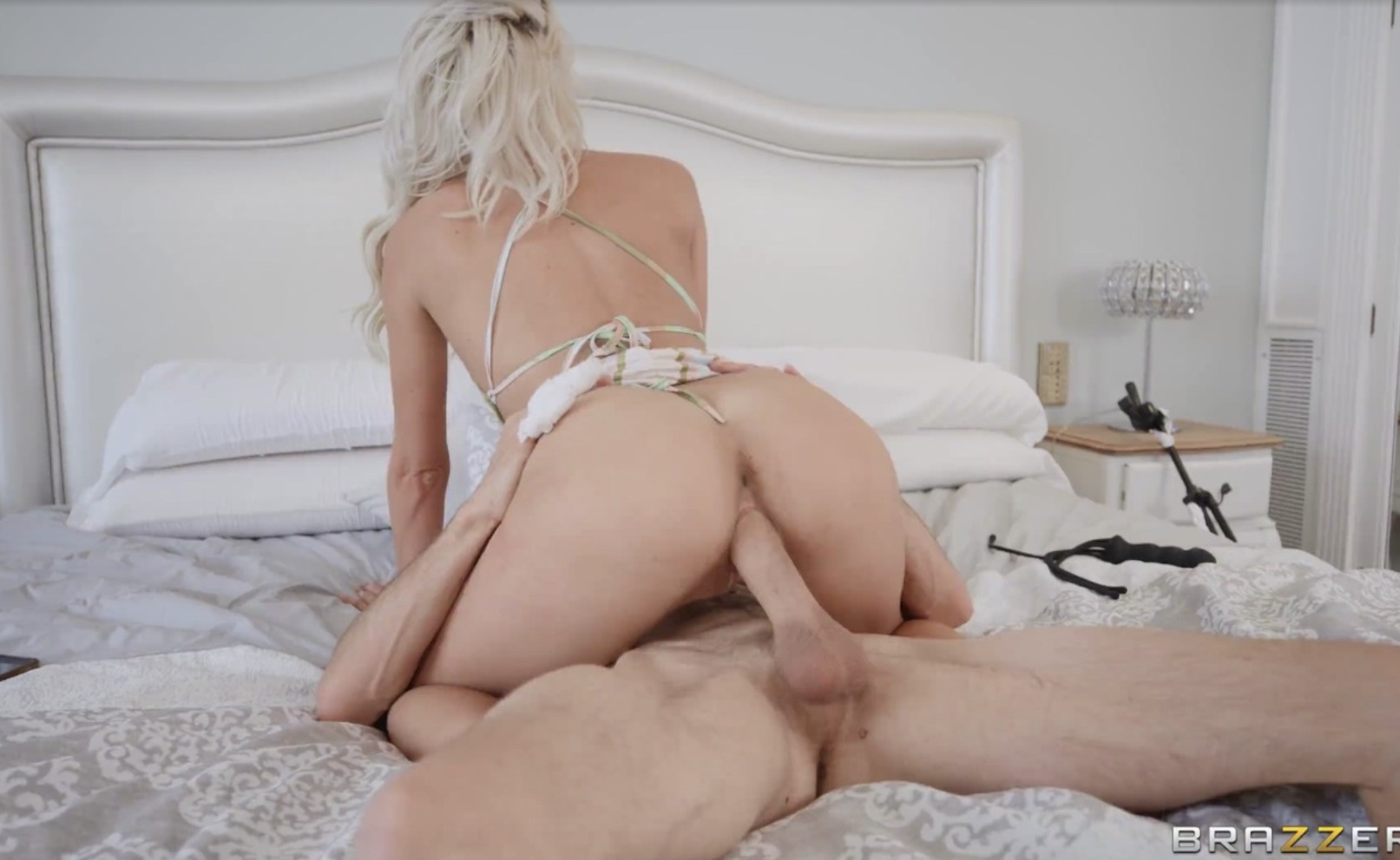 A hot lesbian scene
This scene for Nurumassage features a sexy duo: Kenna James and Ella Reese. The two friends have walked home in torrential rain. Tired, they head upstairs to warm up. They remove their soaked robes and dry off with towels. Then a very sensual massage begins, much to the delight of the fans. Then things get out of hand, with the two young ladies licking each other's pussies and fingering each other. Women know what feels good and what's right. In this scene, Kenna James shows her pleasure. And so do the viewers!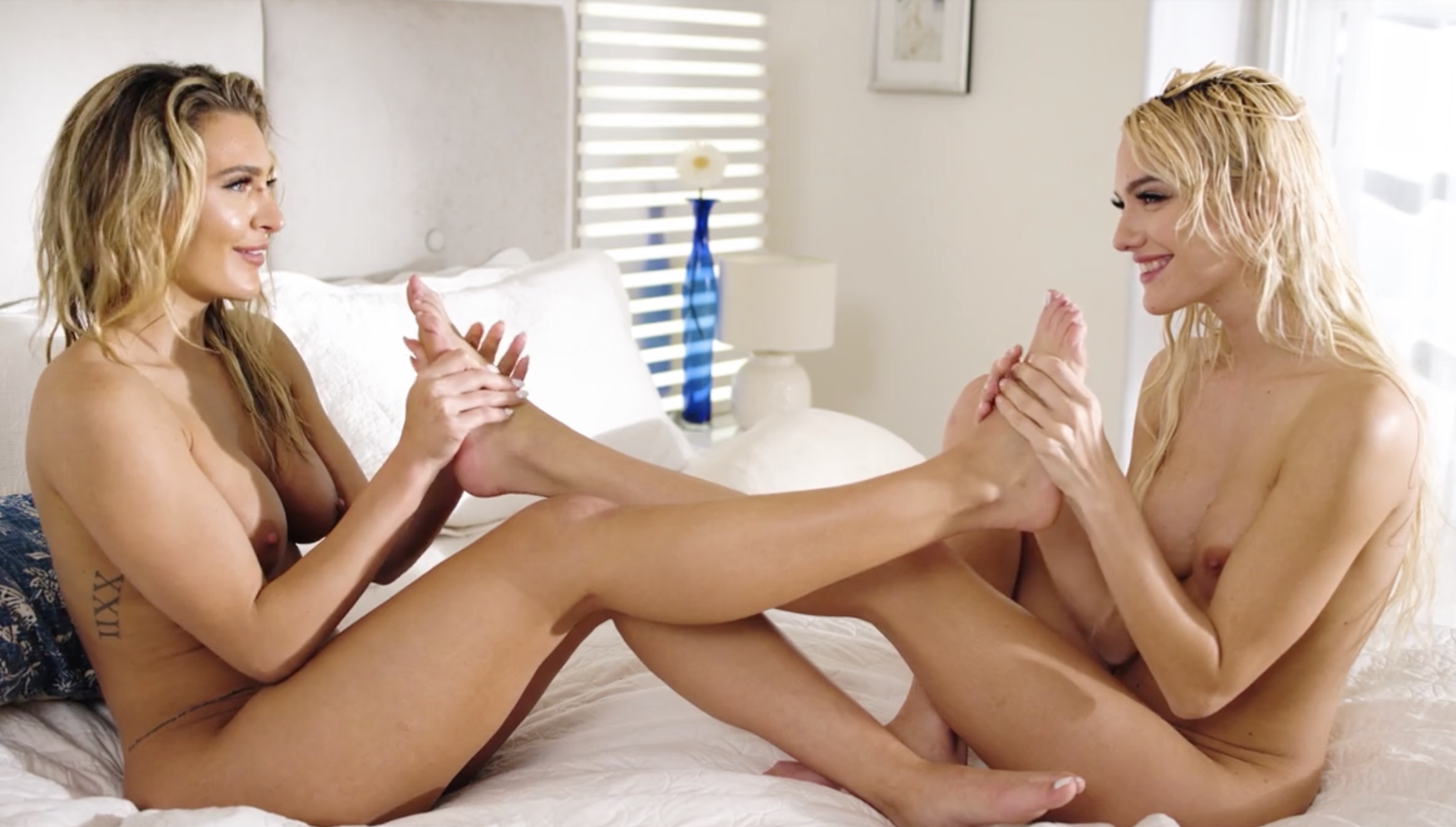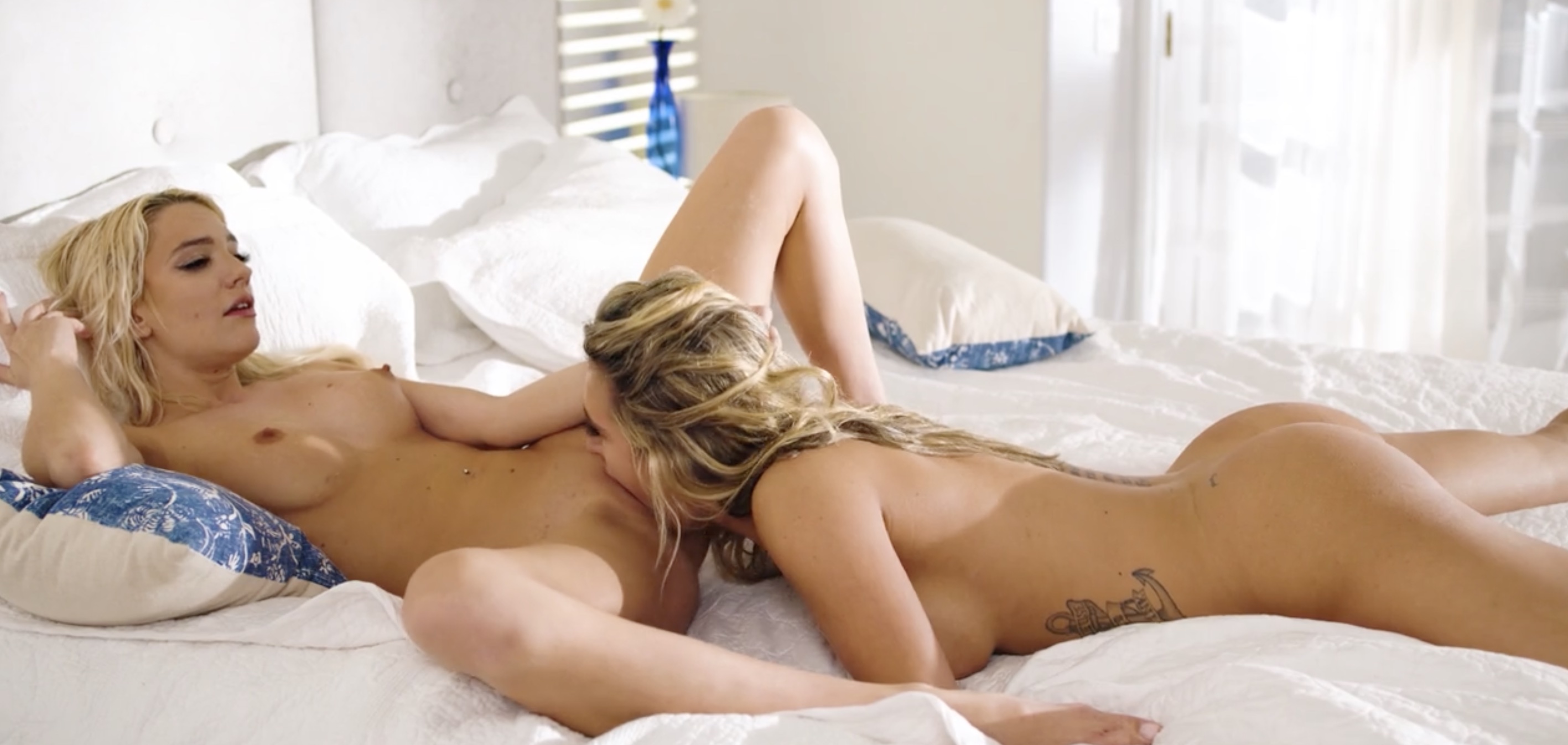 Kenna Reese and Ella Reese are two friends who arrive home miserable, wet and sore because their car has broken down.
Double penetration for Kenna James
In this scene for the Tushy studio, Kenna James is in the middle of a yoga session. This discipline keeps you in shape. But Kenna loves sex and decides to fuck two strangers at once. In this sequence, the actress shows that she's capable of shooting extreme scenes, like this double penetration. She takes one cock in her ass and another in her pussy. Clearly, Kenna James is a performer who likes to please her fans. We can't wait to see the big cocks that penetrate her.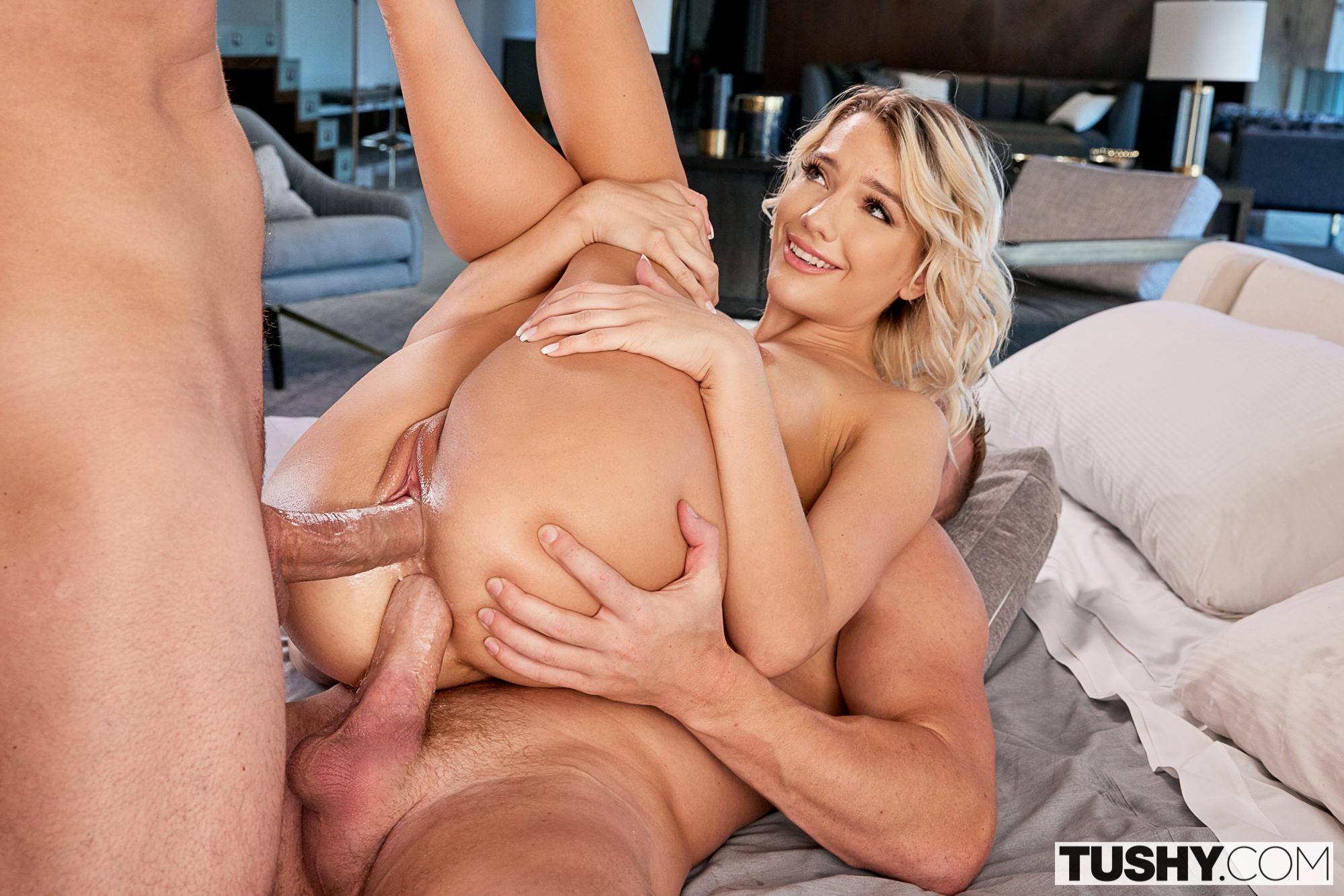 Kenna has been getting in better shape lately, and her boyfriend has no idea that yoga could be a way to increase her stamina, flexibility and the number of hours she spends away from home
Kenna James fucked with ardor
Here we find Kenna James as a young woman frustrated in her relationship with her boyfriend. One evening, over dinner, the tension mounts and a little script is written, giving rise to a strong intensity of desire. An intense sex scene ensues, during which the young woman shows that she knows how to suck admirably. Her body is sublime and her breasts are marvelous. It's no coincidence that the young actress has many fans who don't miss her new scenes.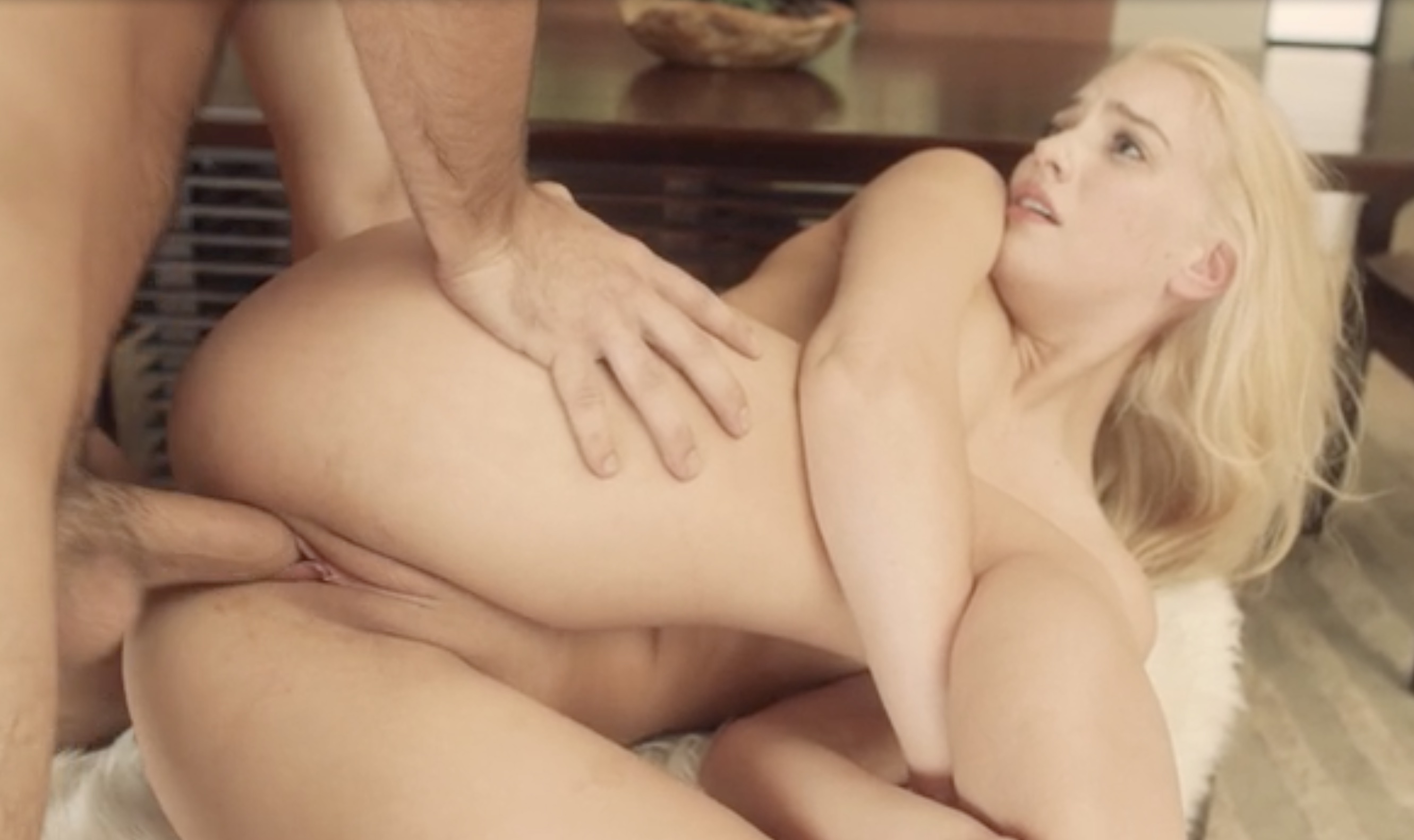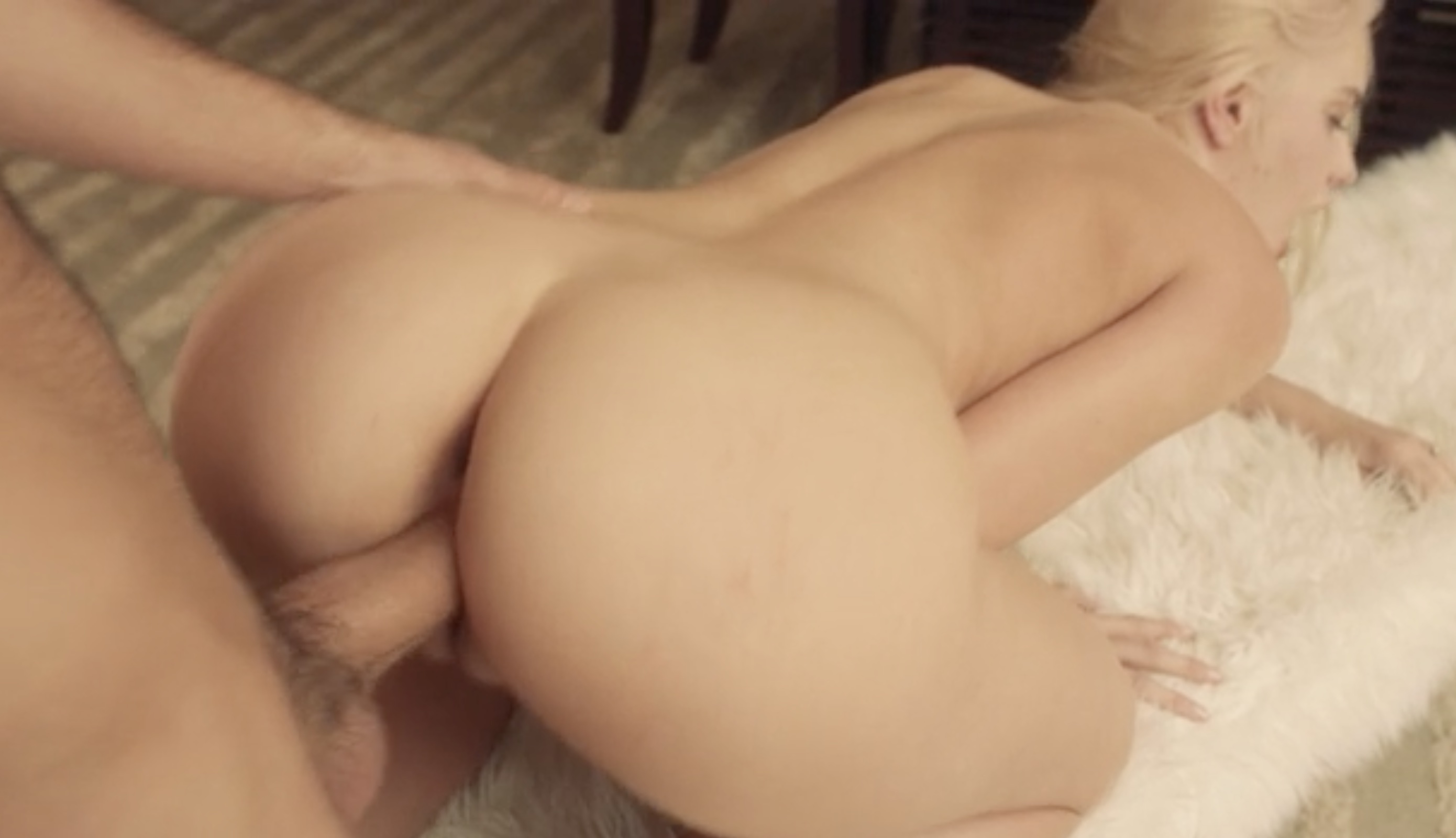 Dissatisfied, Kenna stepped out of her relationship to find what Logan no longer gives her
12 new porn videos of Kenna James