doggystyle

blowjob

handjob

Tattoo

big cock

Big Boobs (Implants)
Top 5 porn scenes from Chantal Danielle
Pierre - 11th October 2023
Gorgeous actress Chantal Danielle loves getting fucked in all kinds of positions. She's not shy about showing us the full extent of her talents in this top 5 list of incredibly horny scenes. You're in for a treat!
Chantal Danielle is hungry for sex
In this scene shot for Brazzers, Chantal Danielle has been sharing Keiran Lee's life for several months, and she's getting to know him pretty well. He's often engrossed in his smartphone following sports news. The man is also a porn actor and spends much of his day fucking actresses. At home, he sometimes feels like taking a break.
But Chantal Danielle really wants to fuck, so she decides to suck the male's cock while he's bent over his phone. Keiran Lee soon realizes that fucking this dream creature is a real turn-on. We witness a beautiful sex scene during which the young woman is fucked in all directions. One of the most remarkable scenes the actress has ever had the opportunity to film.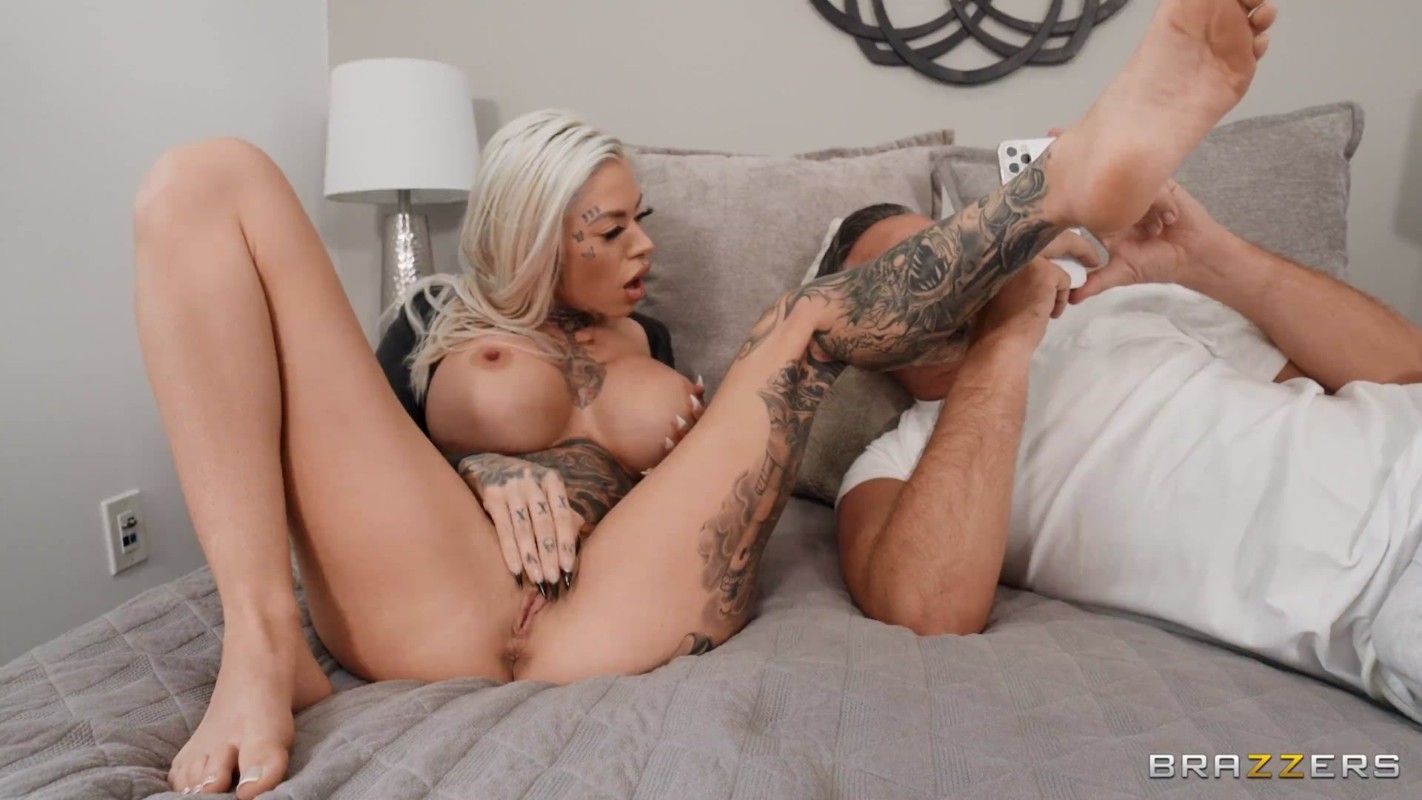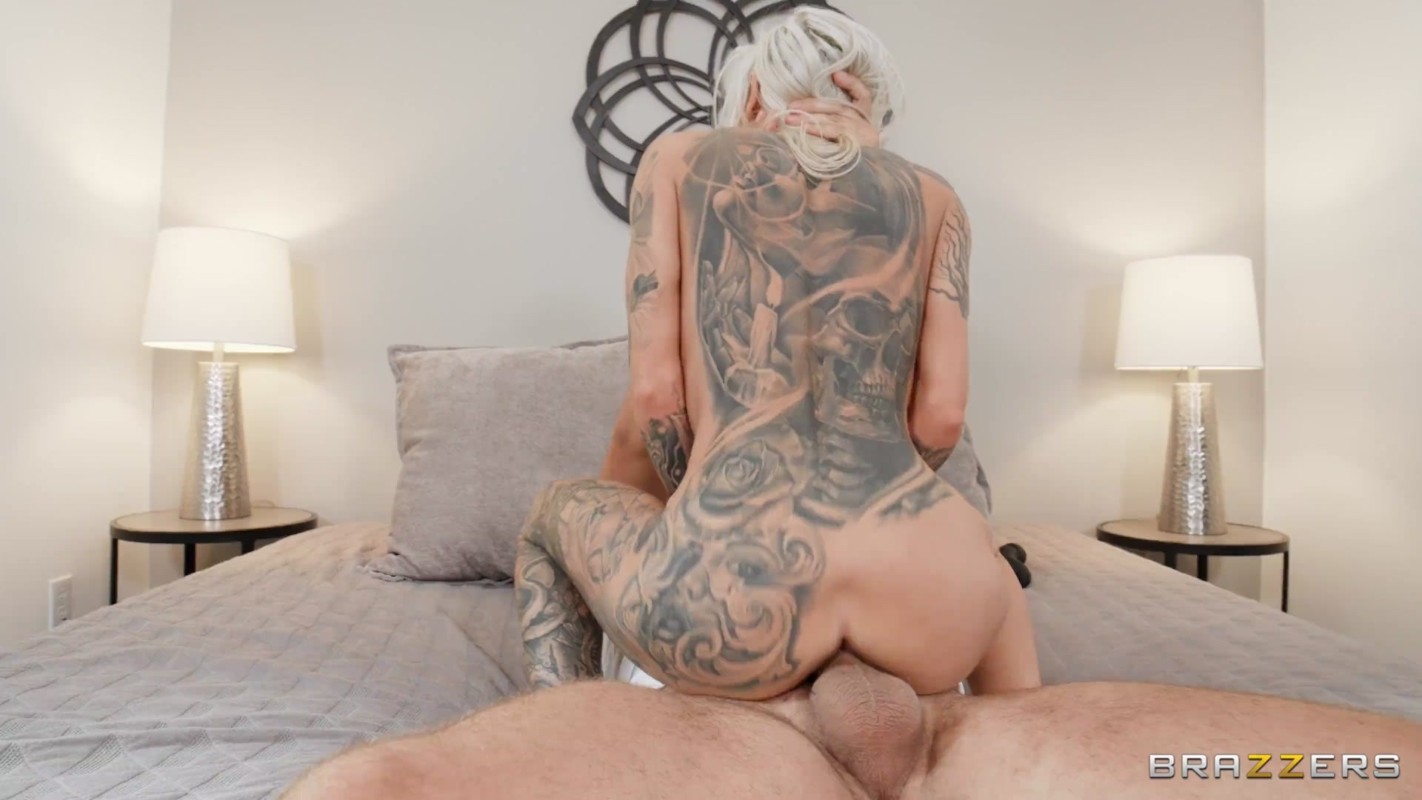 Chantal Danielle has been living with her friend Keiran Lee for a while and knows that he can be distracted by two things: soccer and his job as a porn star
Torrid trio
In this scene for Brazzers, Chantal Danielle is truly sublime. With gems all over her body, the young woman is a real eye-catcher for porn fans. The actress has dressed up, and that's no mean feat. She's about to get smashed by two males! When Alex Legend and Zac Wild arrive, they're immediately taken by Chantal Danielle's dream body and huge, siliconized breasts. The actress takes full advantage of the two cocks at her disposal. She takes it in turns to suck both actors' cocks. It's an undeniably memorable scene for the beautiful blonde. She shows the full extent of her talent.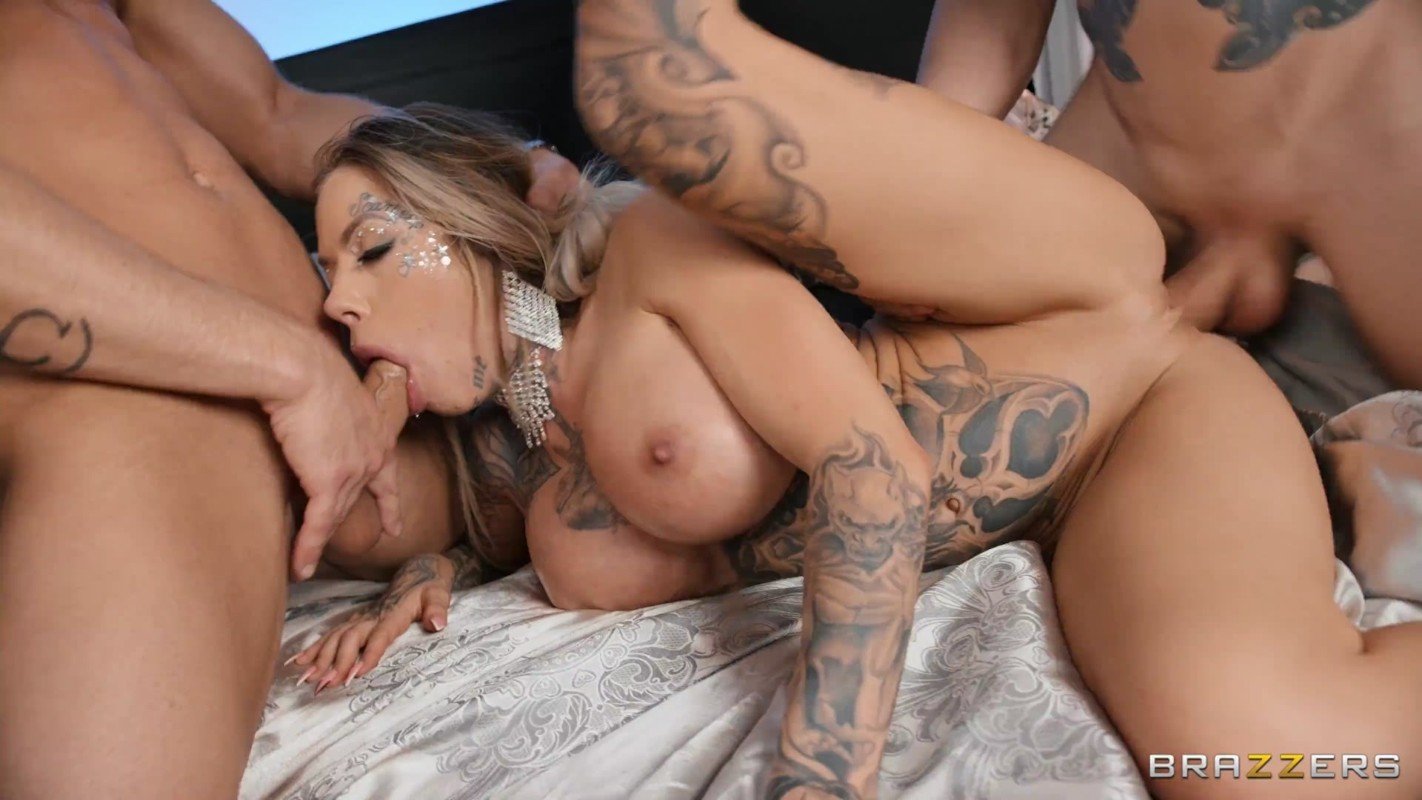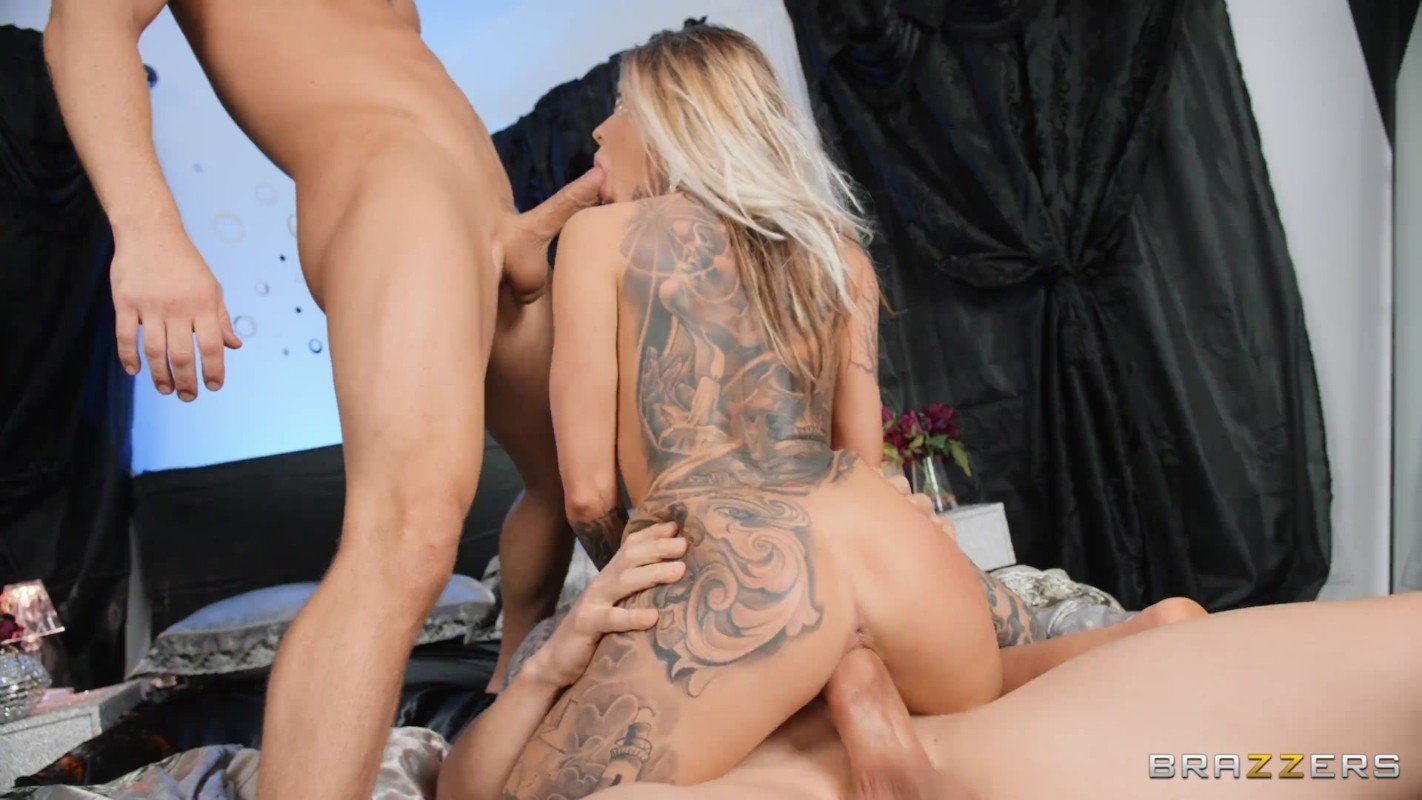 The tattooed beauty Chantal Danielle is incredibly glamorous
Chantal Danielle fucked by Zac Wild
In this scene shot for Brazzers, Zac Wild and his girlfriend are jogging together when Chantal Danielle runs past. The latter has enormous breasts that immediately strike Zac, who is hypnotized! Chantal smiles at Zac. As Zac's girlfriend takes a shower, he notices Chantal running past his house. Zac discreetly lets Chantal in through the back door and a good fuck scene unfolds with Chantal Danielle. She gives him a nice Spanish handjob and then gets fucked by the actor.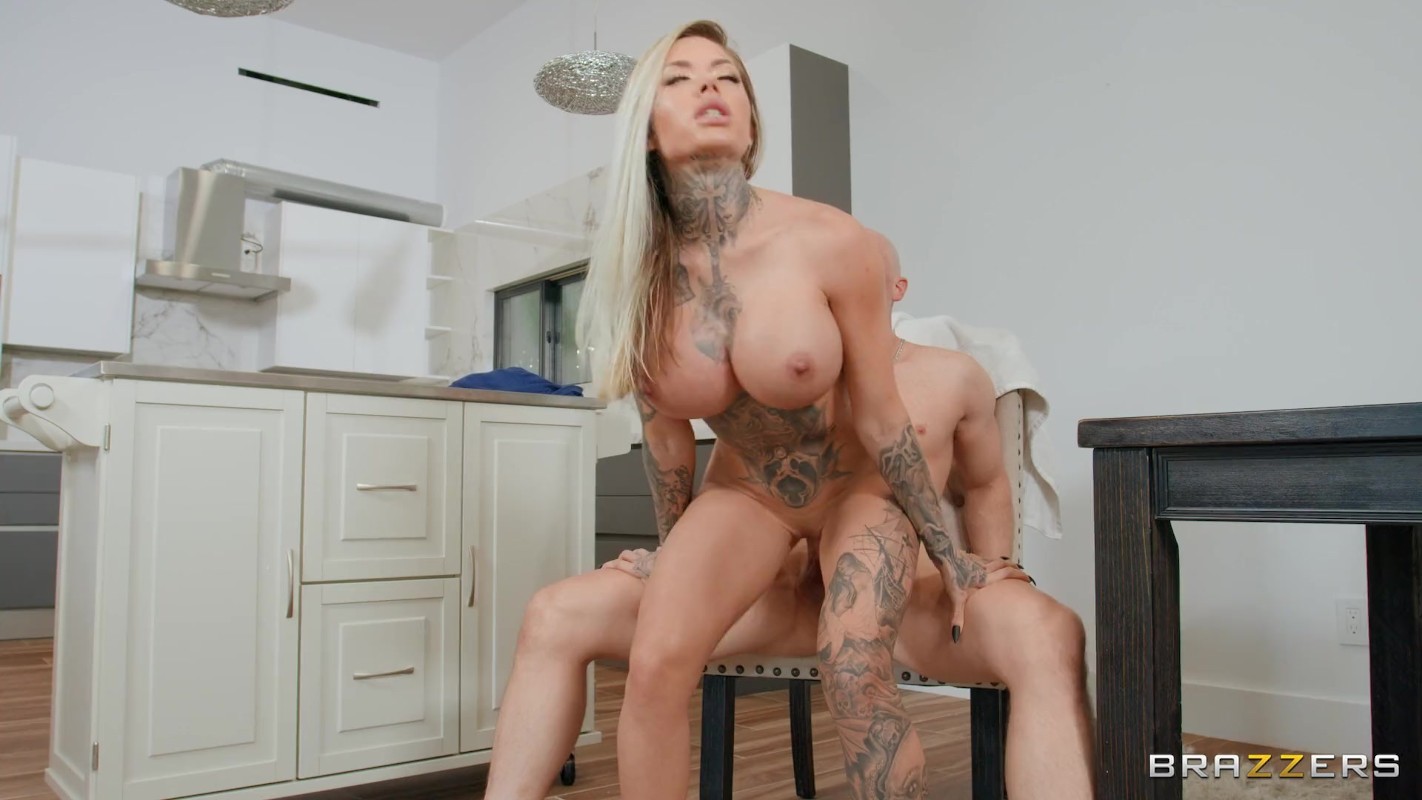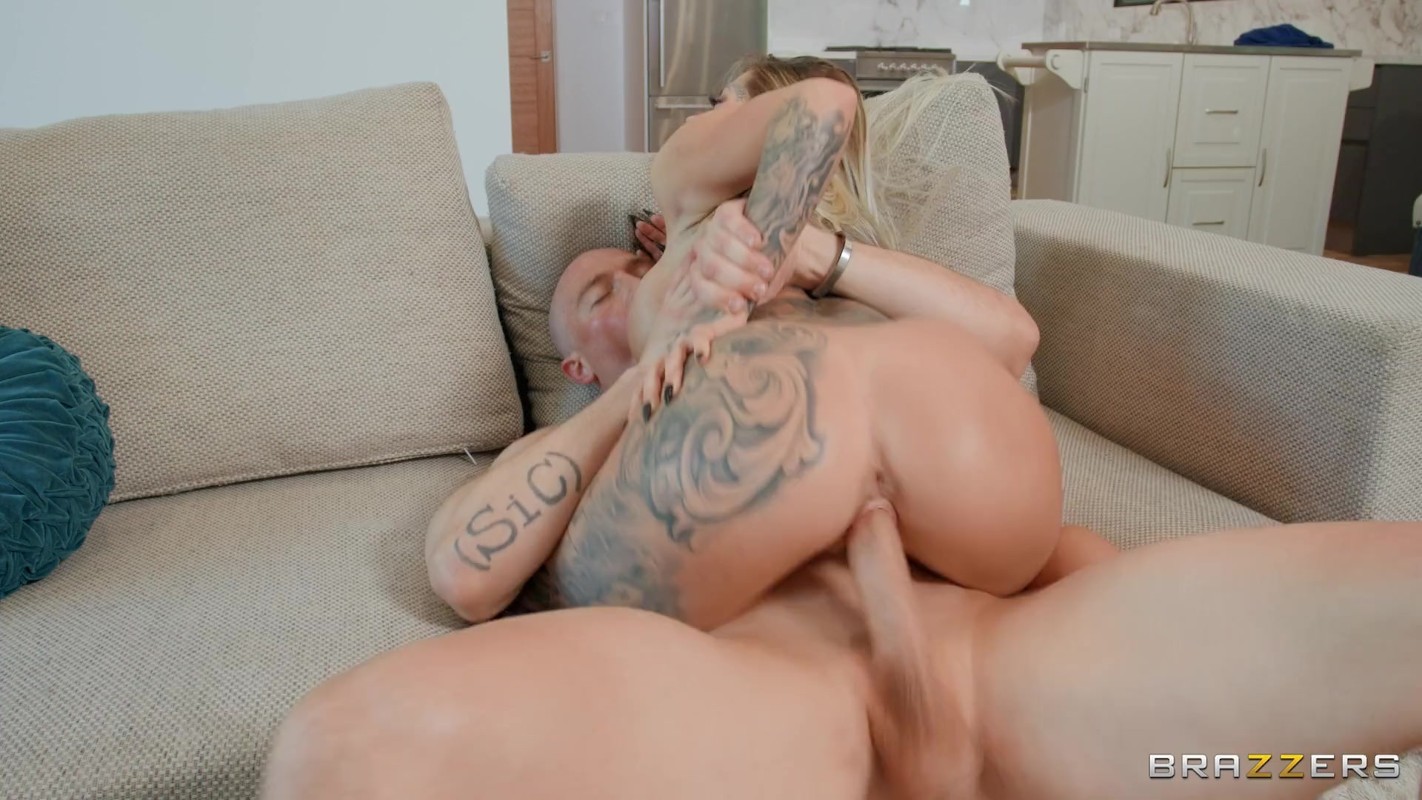 Zac Wild and his girlfriend are jogging together when the beautiful Chantal Danielle comes running towards them
Big Black Cock
In this sequence shot for the Brazzers studio, we find the beautiful Chantal Danielle. She's hungry for sex and wants a nice cock to suck. Isiah Maxwell, a well-heeled black actor, is in charge of satisfying the young woman. She gives him a blowjob and then gets caught in various positions. He takes her doggy-style for several long minutes. It's a little moment of grace.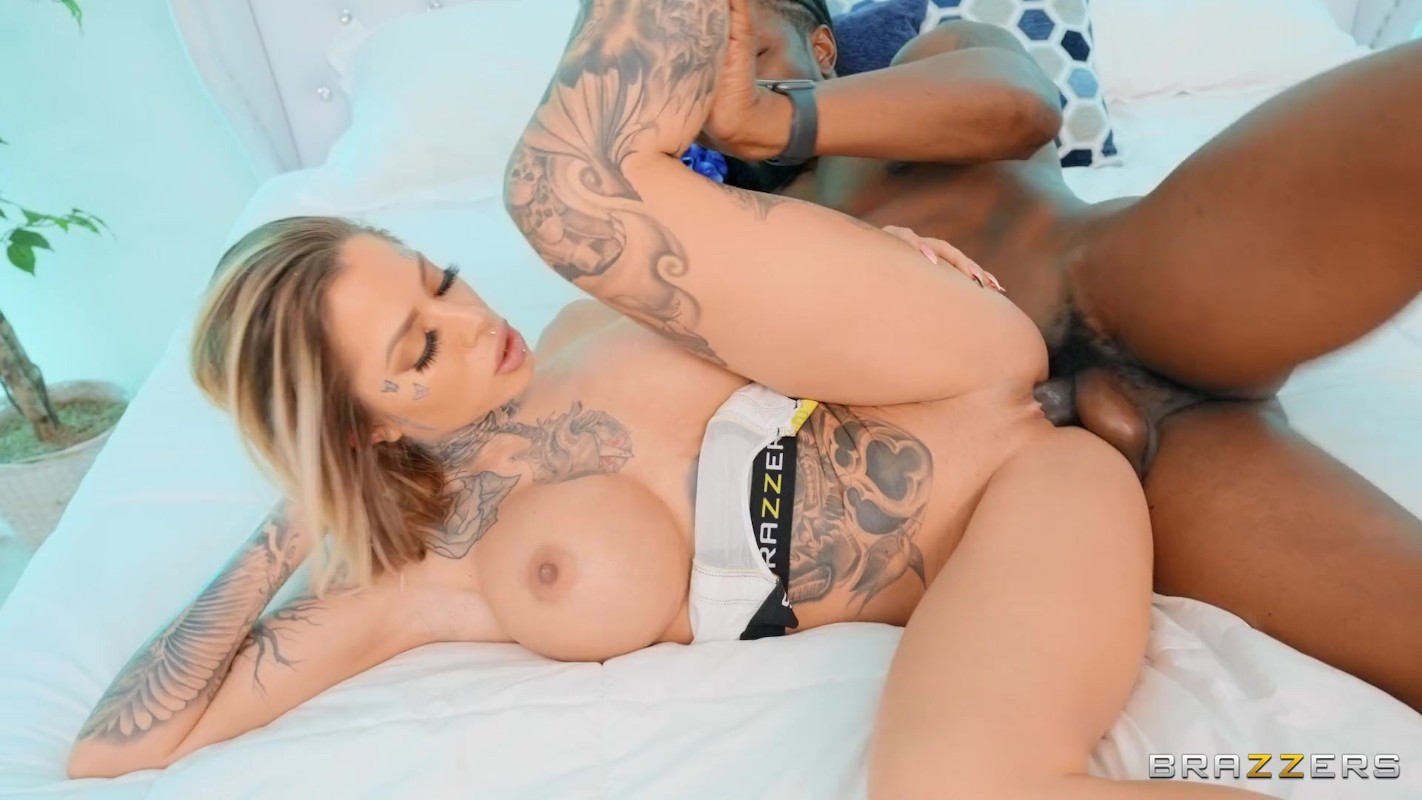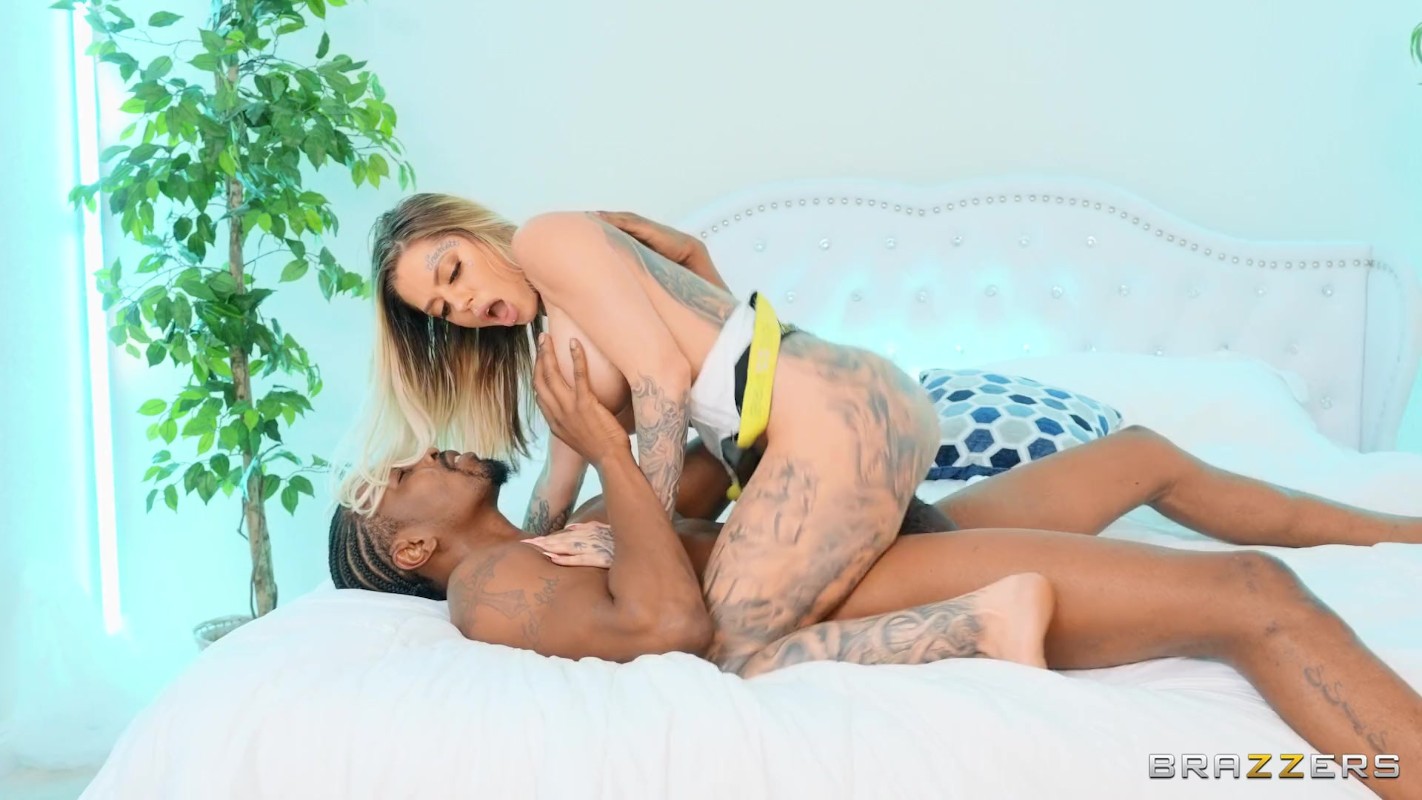 Tattooed blonde bombshell Chantal Danielle is as horny as she is hot, and today she's feeling extra frisky! Craving a big cock to suck and fuck her perfect pussy, Chantal's seemingly insatiable appetite for sex is put to the test by Isiah Maxwell
Chantal Danielle satisfies a mature man
In this video, Chantal Danielle wants Keiran Lee's huge cock to give him pleasure. The mature man has plenty of experience and knows what pleases women. Chantal Danielle will perform oral sex on him and then the actor will fuck her in various positions with great passion. Porn fans are in for a treat.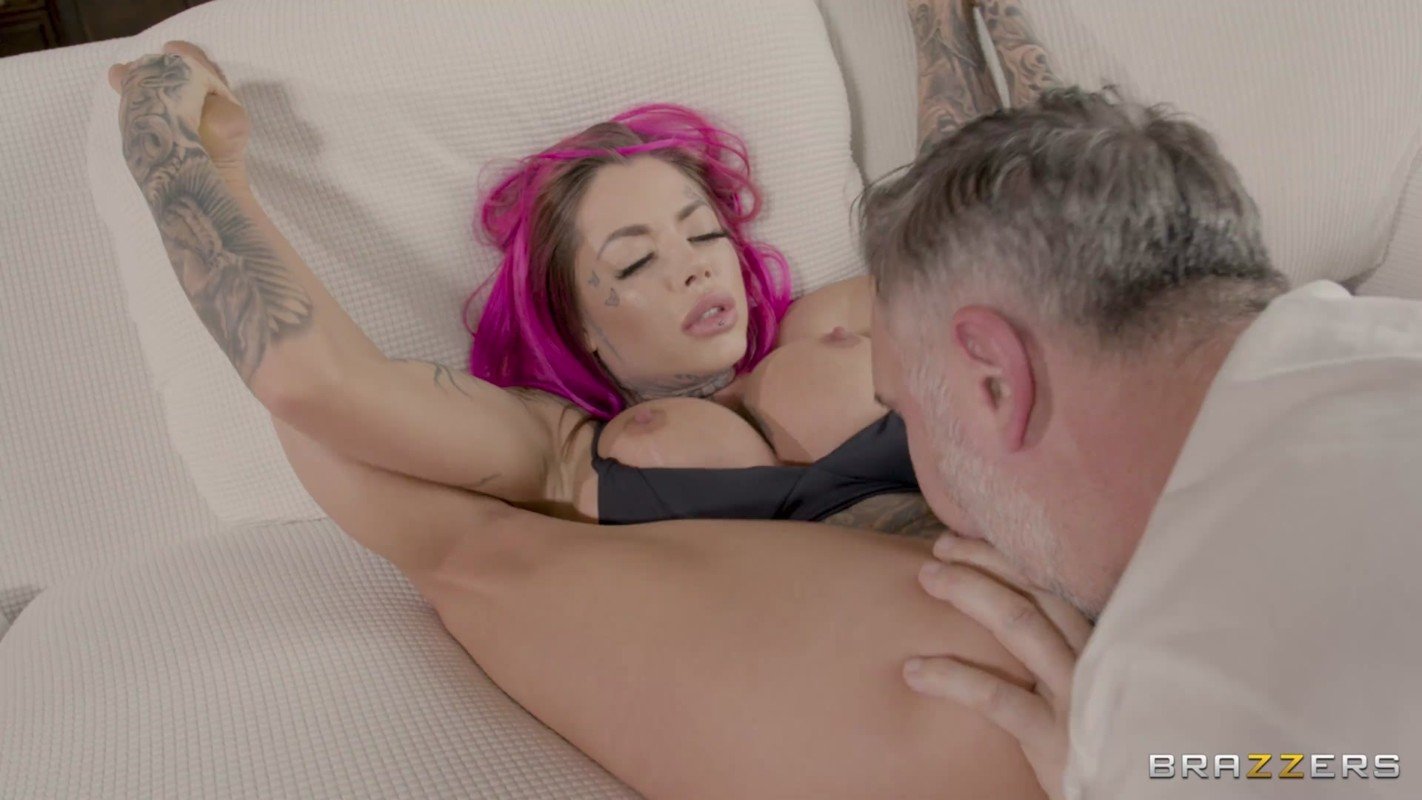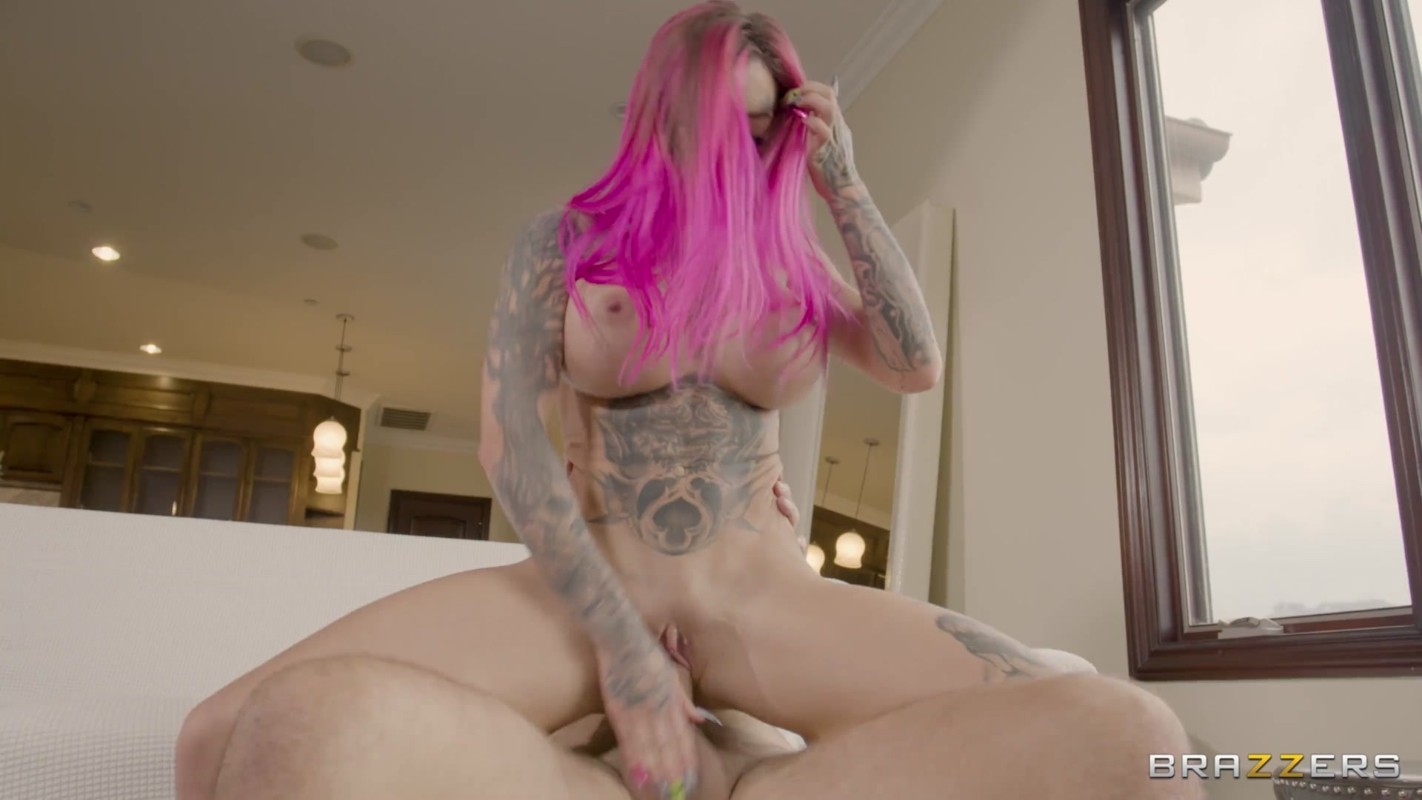 Chantal Danielle is a tattooed brunette who wakes up every morning with a helping hand
12 new porn videos of Chantal Danielle