latina

black

doggystyle

threesome

deep throat

Lesbian
Top 5 porn scenes by Gizelle Blanco
Jean - 23rd June 2023
Gizelle Blanco was born in 1999 in Hawaii. This mixed-race woman is a great athlete and has piercings on her nipples and navel. She began her career in porn in 2020 at the age of 21. She has already shot dozens of scenes with top studios such as Reality Kings, Vixen. She's shot with both popular actors and women. In fact, she has a few pretty lesbian scenes to her credit. Gizelle Blanco currently lives in Los Angeles and is very active on social networks, where she has many fans. She has shot many memorable scenes.
A big fuck for payment in kind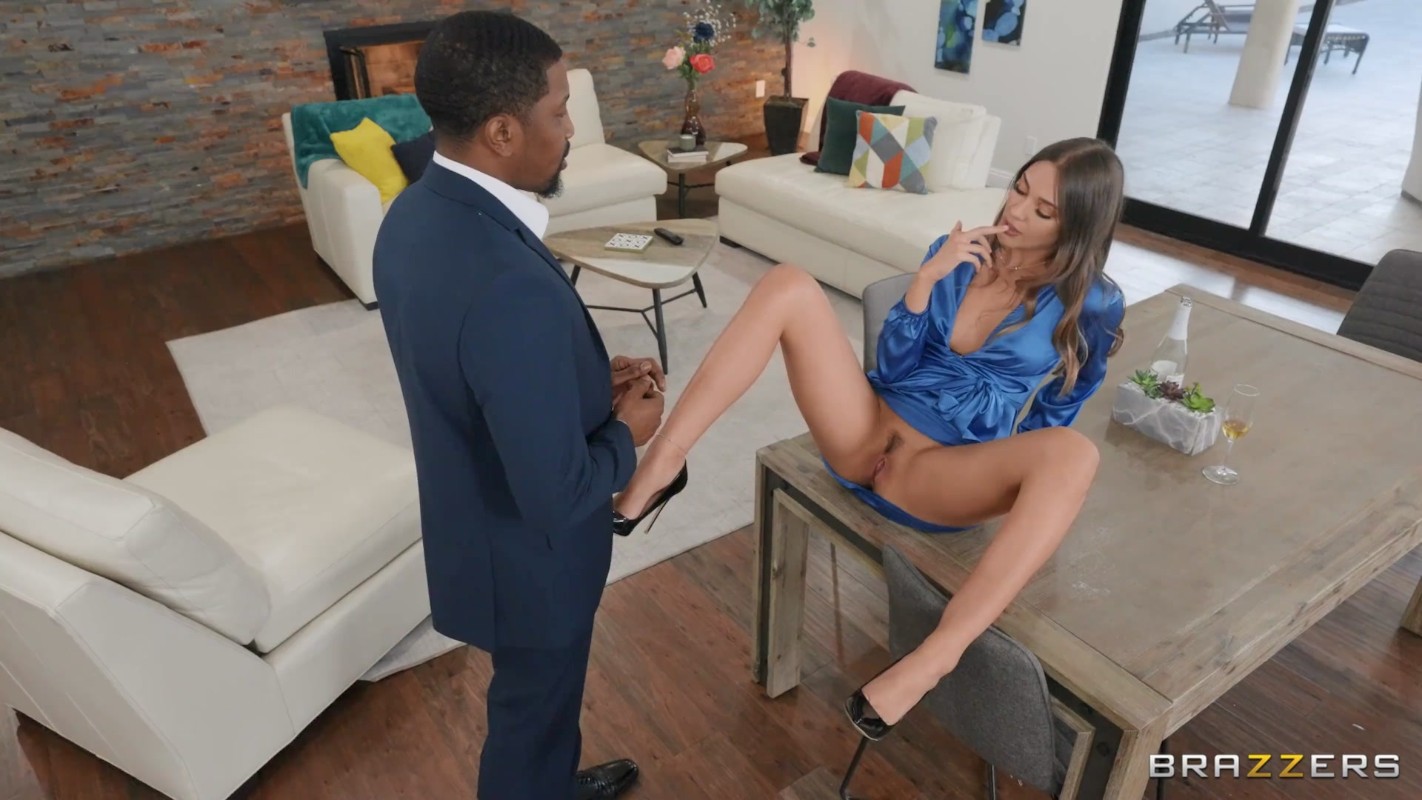 In this scene shot for Brazzers, Isiah Maxwell and his girlfriend are celebrating their anniversary when landlady Gizelle Blanco arrives to collect the rent. Isiah and Gizelle come to an arrangement, replacing the rent with a fuck. A payment in kind. That's what Gizelle has come for. She's going to get Isiah's girlfriend out of the way and then she's going to get fucked, which is a real pleasure. Gizelle Blanco is very elegant. She plays a grand bourgeoise who's about to get her ass kicked by a very well put-together black man. What's jubilant in this type of scenario is the relationship between power and money. It's a real pleasure to contemplate the close-ups where we see this big sex going into the actress' pussy.
Isiah Maxwell and his girlfriend are celebrating their wedding anniversary when his sexy landlady, Gizelle Blanco, drops by to collect the rent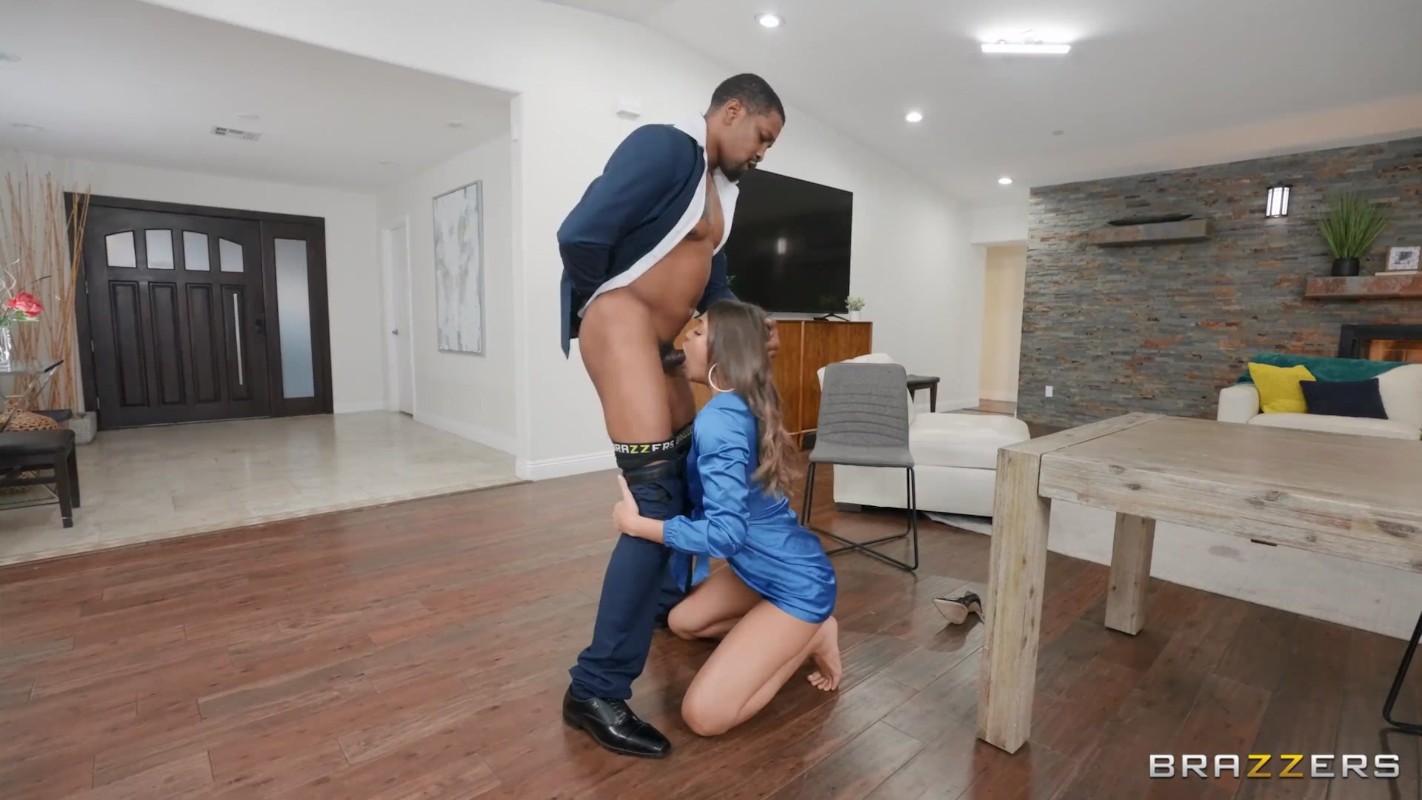 A very hard lesbian scene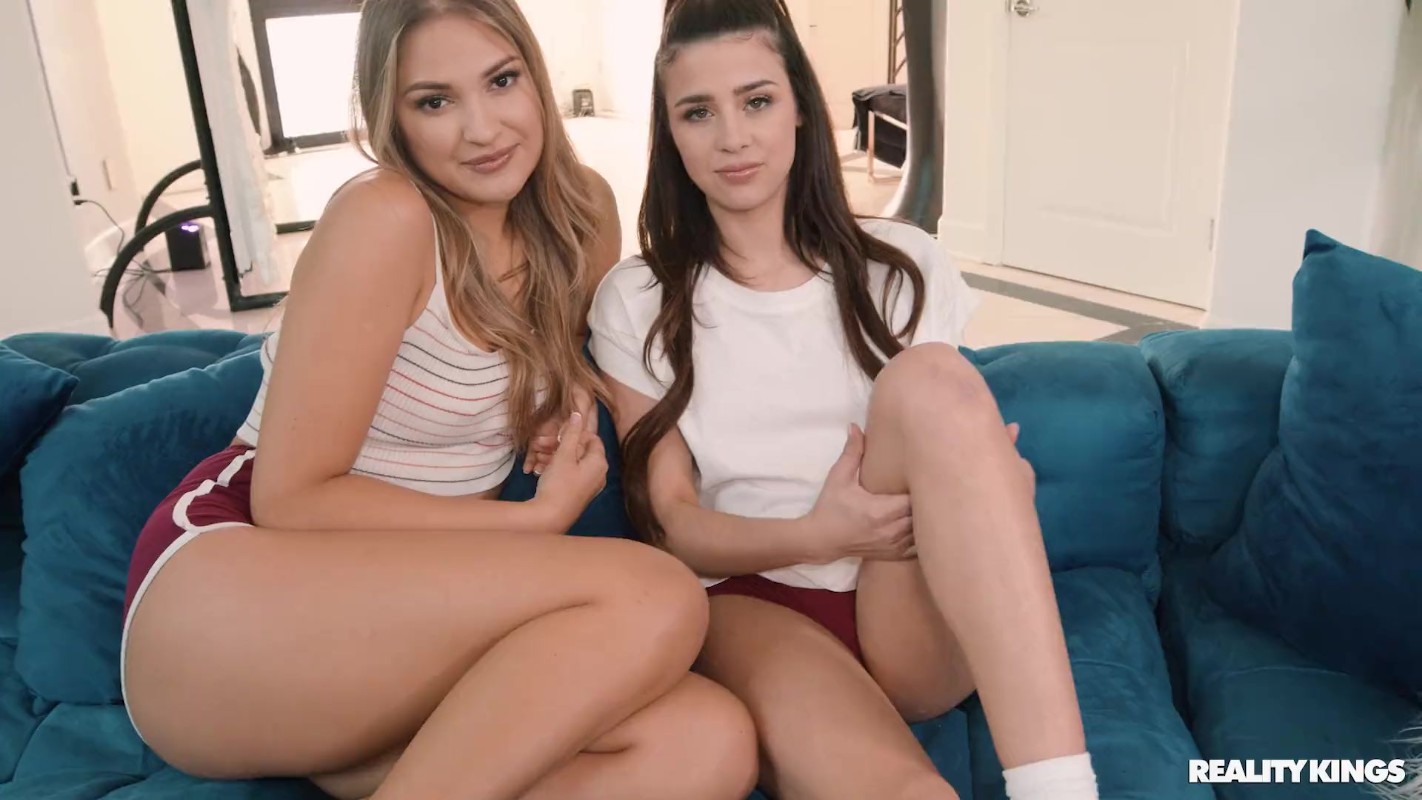 This scene shot for Reality Kings features Kylie Rocket and Gizelle Blanco! The girls decide to have a nude photo shoot. The girls finger each other before Gizelle sits on Kylie's face, and this is the start of a very hard lesbian scene. Porn fans love lesbian scenes because the girls know each other well and know how to make each other feel good. They rub their pussies and touch each other's clitorises. Gizelle Blanco's tongue slides between the lips of Kylie Rocket's cunt as she orgasms. The orgasm starts very quickly. It's a real treat to see these two actresses at work.
Your favorite Reality Kings banger, Kylie Rocket, has rented a big, beautiful house to shoot in.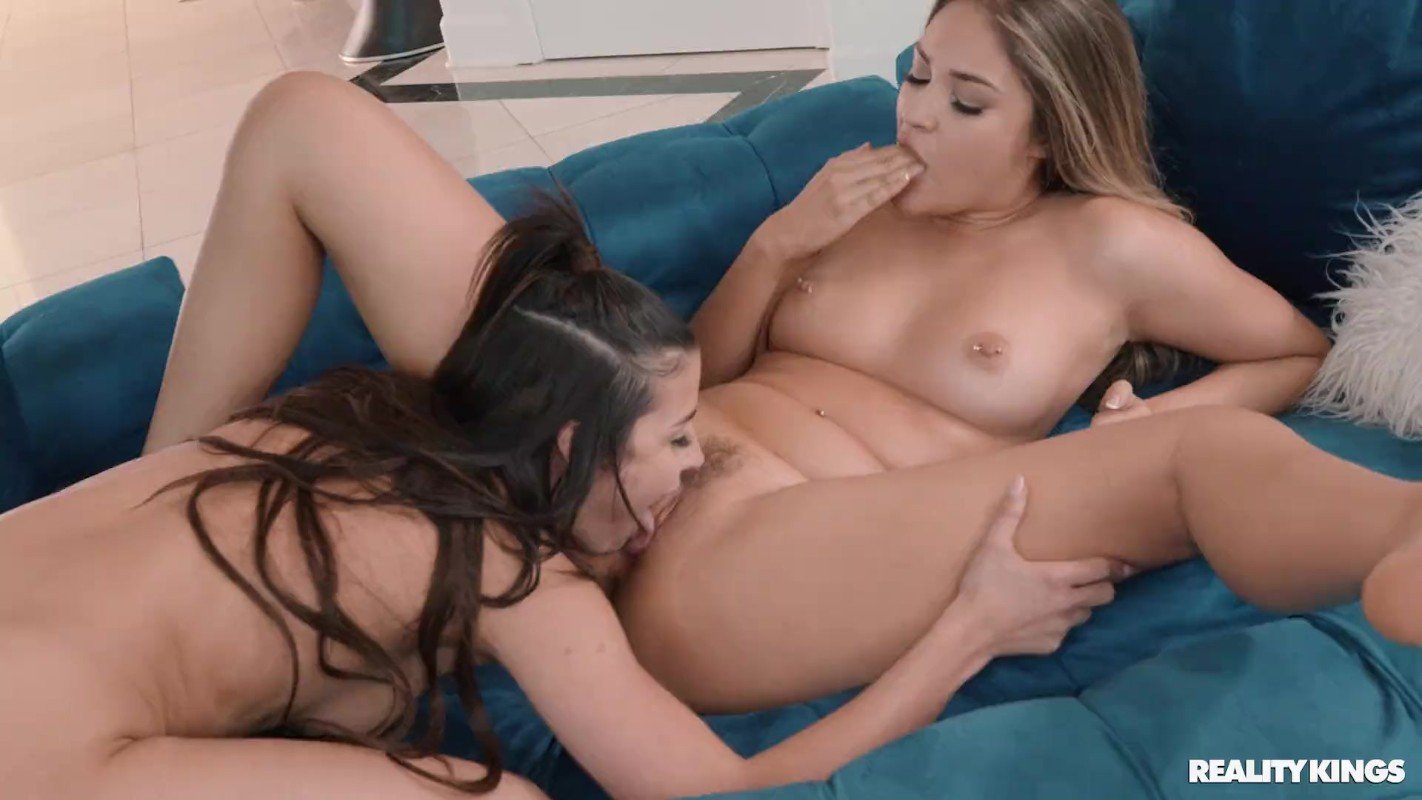 Gizelle Blanco fucked by a well-heeled black man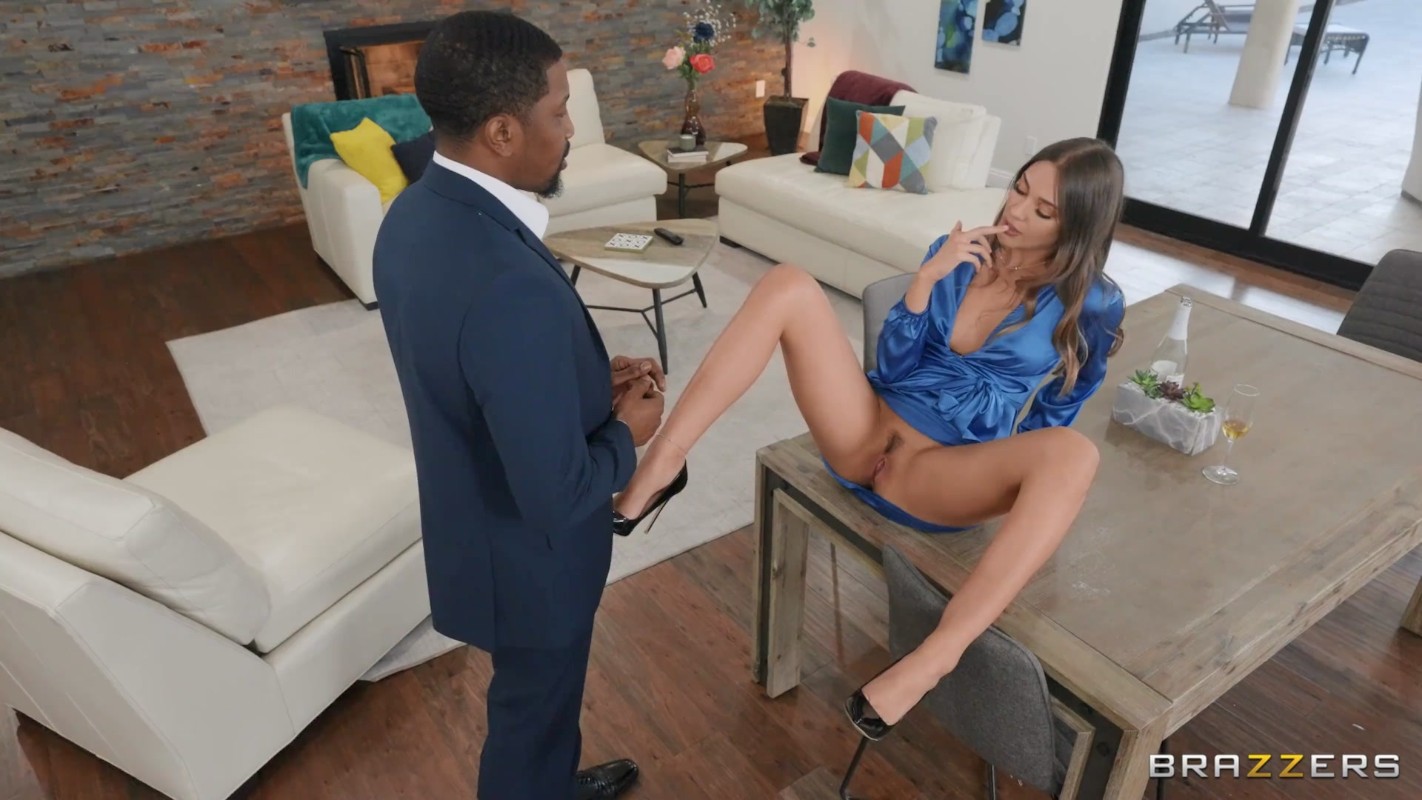 Gizelle Blanco likes her men very well put together. She's decided to seduce the bodyguard her father has hired to protect her. It's a very exciting scenario. In this scene, the actor is going to pound Gizelle Blanco's little pussy for dozens of minutes, in one position after another. She's taken doggy-style on a vast bed. As always, the Blacked studio's trademark is to offer images that are always highly polished, with aesthetically pleasing close-ups. Porn fans are in for a treat with this memorable scene.
Gizelle likes to put big things in narrow holes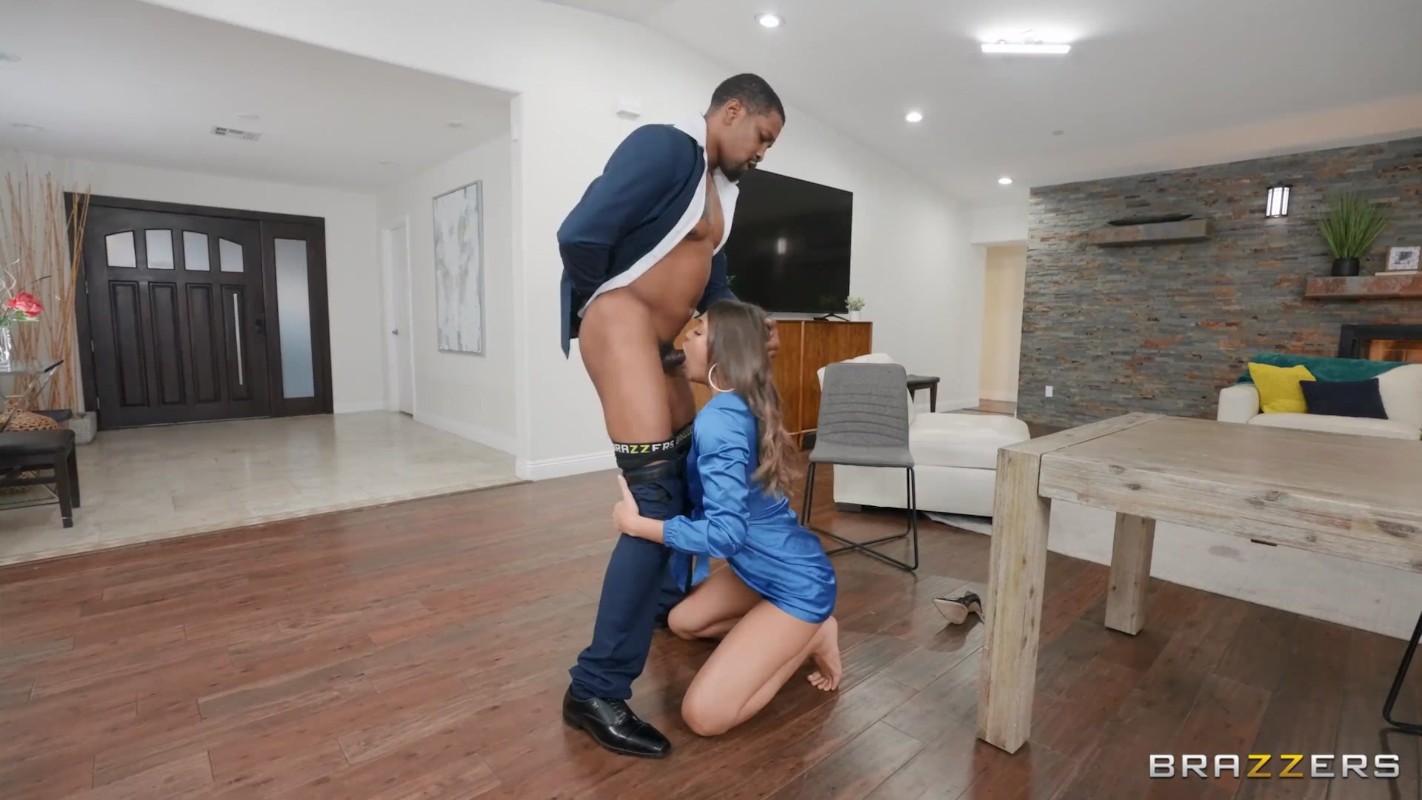 A torrid threesome
In this scene shot for the Pure Taboo website, we find Mona Azar helping her stepson, Nathan Bronson, move into a house, and they're greeted by Gizelle Blanco, one of her new roommates. As the three chat and get to know each other, things quickly get out of hand. The three protagonists go on to have sex with each other. It's a fairly classic setup, with the actor enjoying himself with two sex-hungry women. For long minutes, Nathan Bronson takes it in turns to fuck the two young women. It's a real turn-on.
Nancy (Mona Azar) is helping her stepson, Trevor (Nathan Bronson), move into a house for college when they are happily greeted by sweet Sophie (Gizelle Blanco), one of her new roommates
Torrid fetish sex
In the world of porn, fantasies abound. In this scene shot for the Mofos studio with Gizelle Blanco, we witness a rather original fuck scene. In this sequence, the actress jerks off the guy's dick with her feet. It's quite astonishing. The rest of the scene is classic sex. At one point, the fuck scene continues outside, with a magnificent backdrop. Porn fans are in for a treat with this outstanding performance by Gizelle Blanco, who really gives it her all.
12 new porn videos of Gizelle Blanco