doggystyle

tittyfuck

massage

handjob

Natural Tits

Lesbian

Deepthroat

throated

Nuru Gel
Top 5 porn scenes Queenie Sateen
Pierre - 7th November 2023
Born in Florida in 1991, Queenie Sateen is a particularly fashionable actress. With her small, natural breasts, this pretty brunette is seducing more and more porn fans. She made her debut in the world of porn in 2022 and has been shooting ever since. Bisexual, the young woman has a large community of subscribers on social networks. This Latina has already signed some memorable scenes. Here's a selection.
Queenie Sateen stoned by a well-edited black man
Queenie Sateen takes on the role of a woman who has been deprived of sex for 17 days. A very long time. Needless to say, the beautiful brunette is hungry for sex. In this sequence, she's going to fuck a black man with a beautiful cock. At first, she starts sucking him hard, then offers up her pussy. She gets fucked and taken doggy-style on a leather sofa. Porn fans will enjoy watching this scene with Queenie Sateen at the top of her game.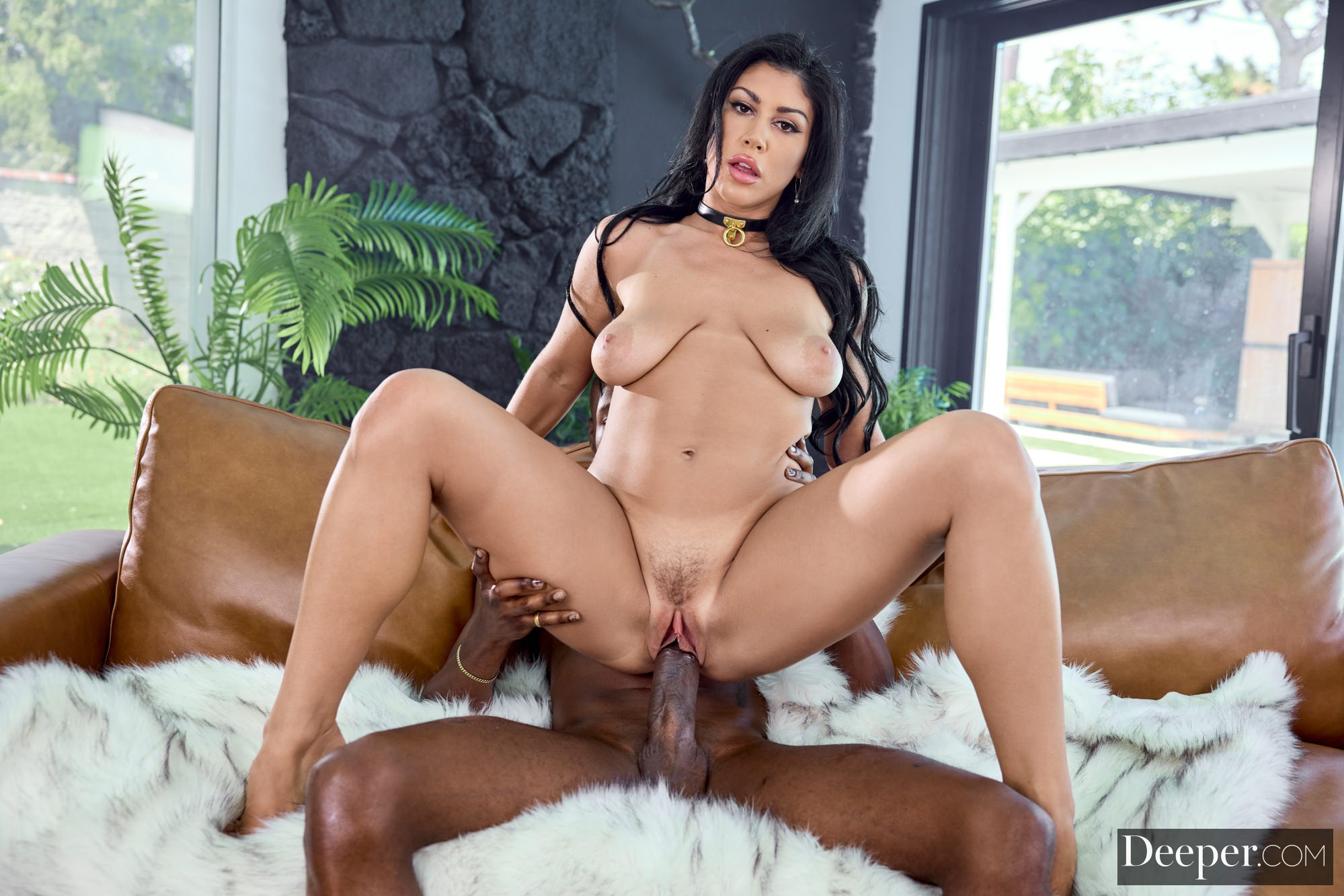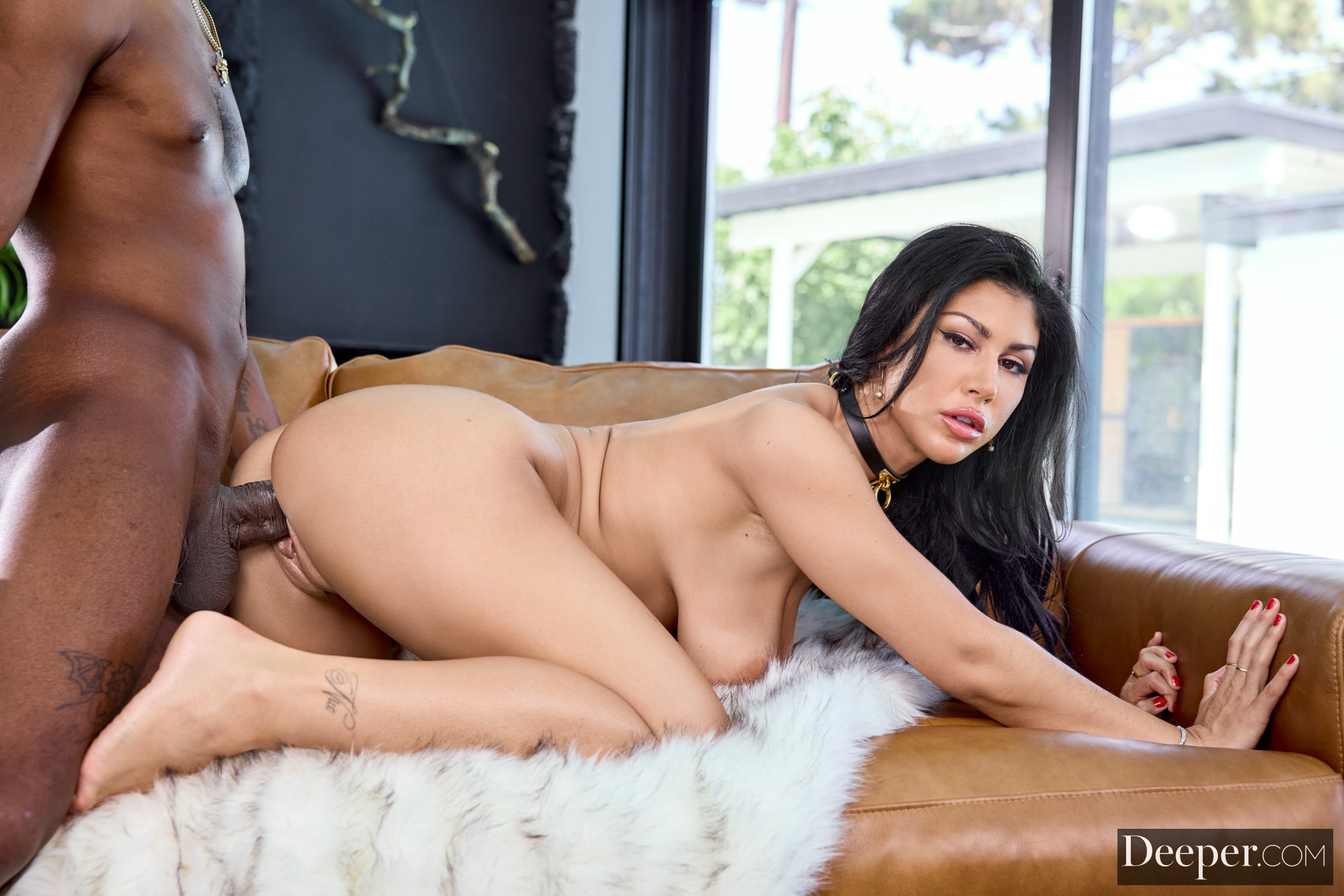 Massage and fuck for Queenie Sateen
In this video, handsome male Seth Gamble craves a massage to relax. When he arrives at the salon, Queenie Sateen is there to offer him just what he's been asking for. She offers him a Nuru massage. The beautiful brunette asks him to undress and lie down on the floor. Queenie Sateen begins to slide her body around, and soon a beautiful sex scene unfolds. It's a real treat. We enjoy seeing both bodies on this air mattress. With her body full of oil, Queenie Sateen is a massage goddess.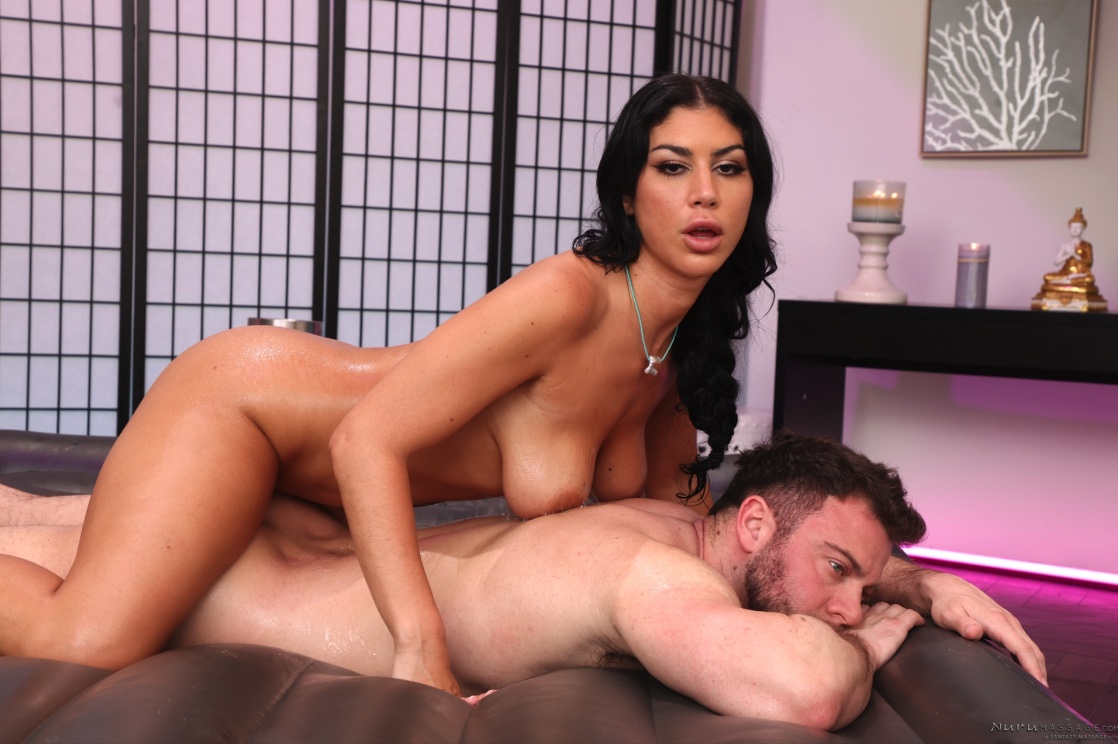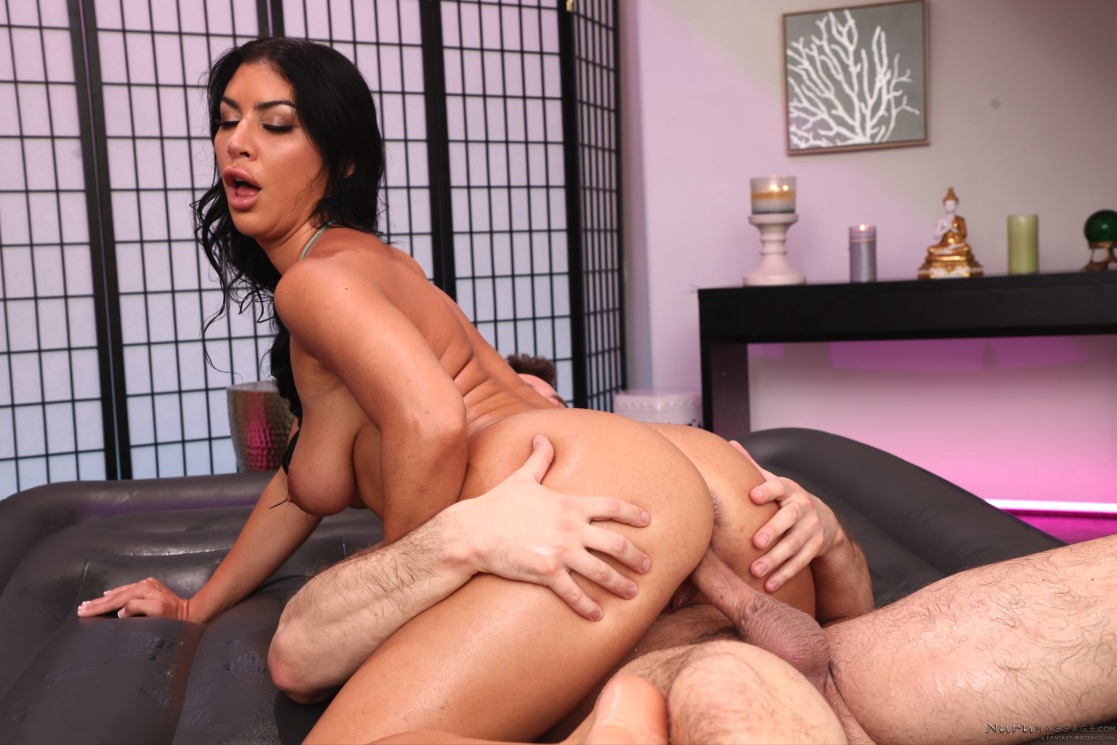 Seth had a very stressful week and decided to treat himself to a massage.
Hot lesbian fuck
In this very hard lesbian scene shot for Slayed, we find Gianna Dior and Queenie Sateen. They're having a lovely afternoon. They decide to film each other, and porn fans are in for a treat as they lick their pussies and caress their slippery tongues. They rub each other's vaginas. It's a pure delight for amateurs. Queenie Sateen shows she's good at everything.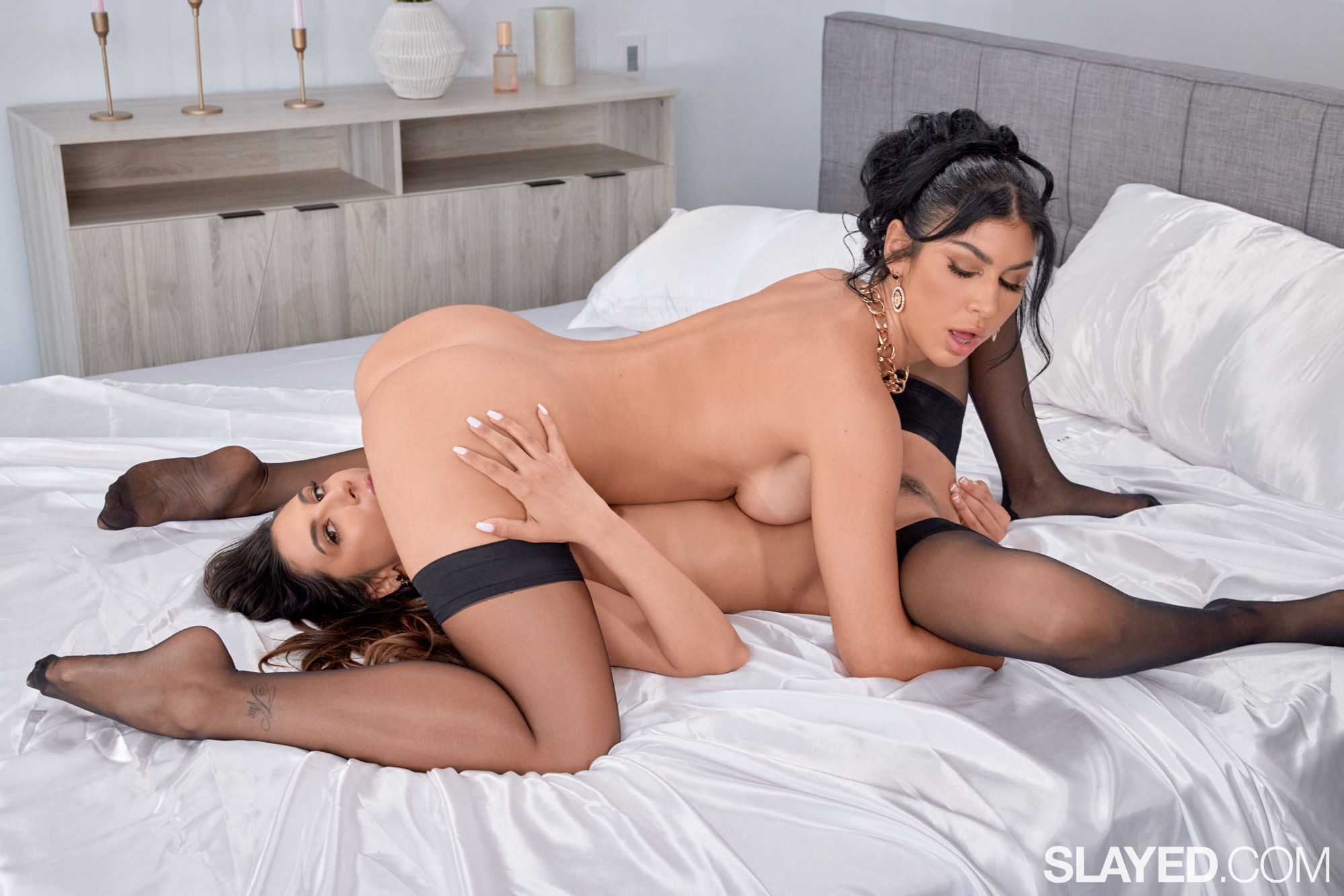 Gianna and Queenie have a great afternoon
A nice Spanish wank
The Mofos studio offers a video called "Bored On A Rug" with Scott Nails and Queenie Sateen in the cast. The beautiful brunette is very hungry for sex. Before long, we're treated to a nice Spanish wank scene. Men love this configuration. The actor slides his cock between the actress' breasts. Afterwards, he fucks her for long minutes in various positions. This scene is a pure delight for porn fans. Queenie Sateen shows the full extent of her talent here. It's one of her most memorable scenes.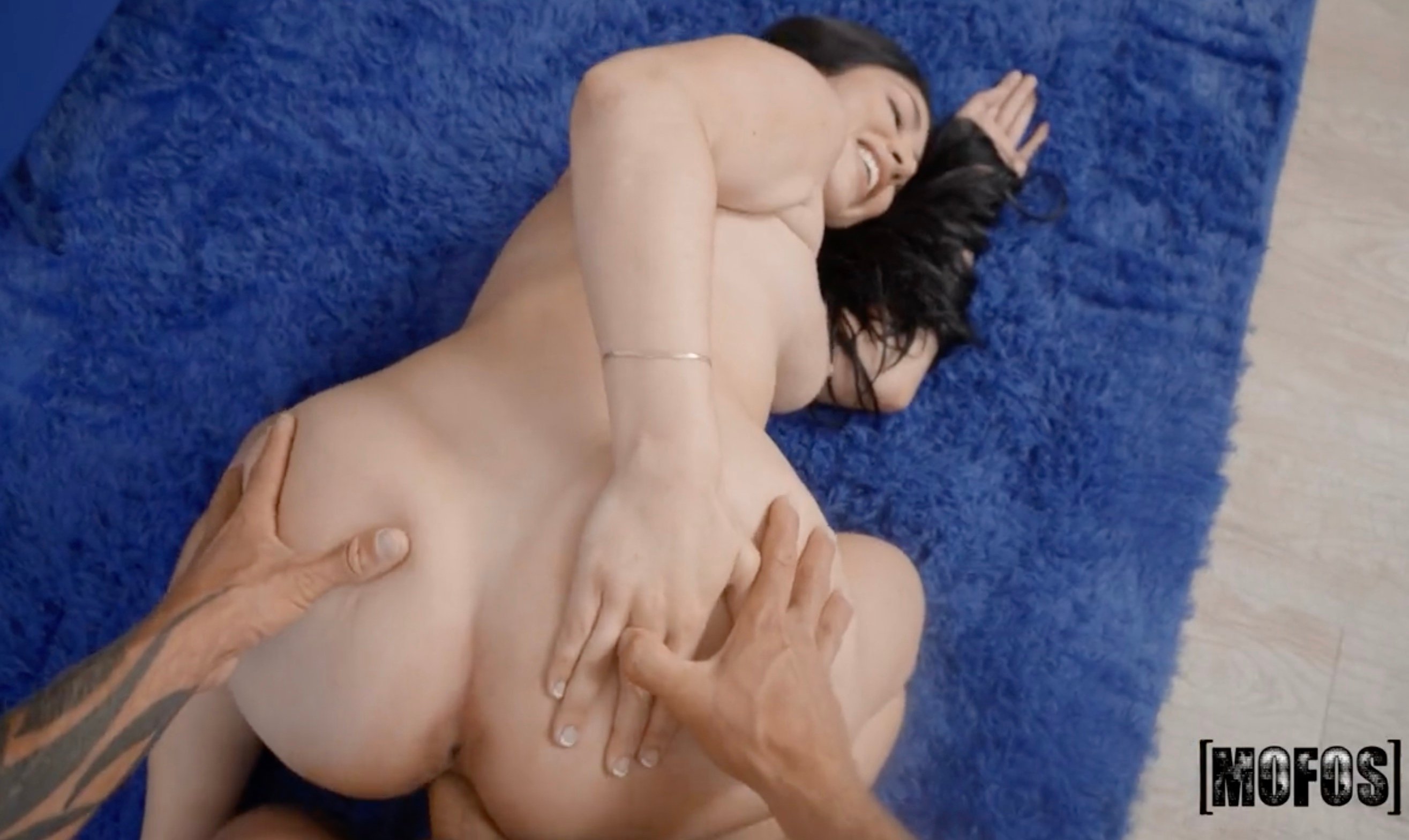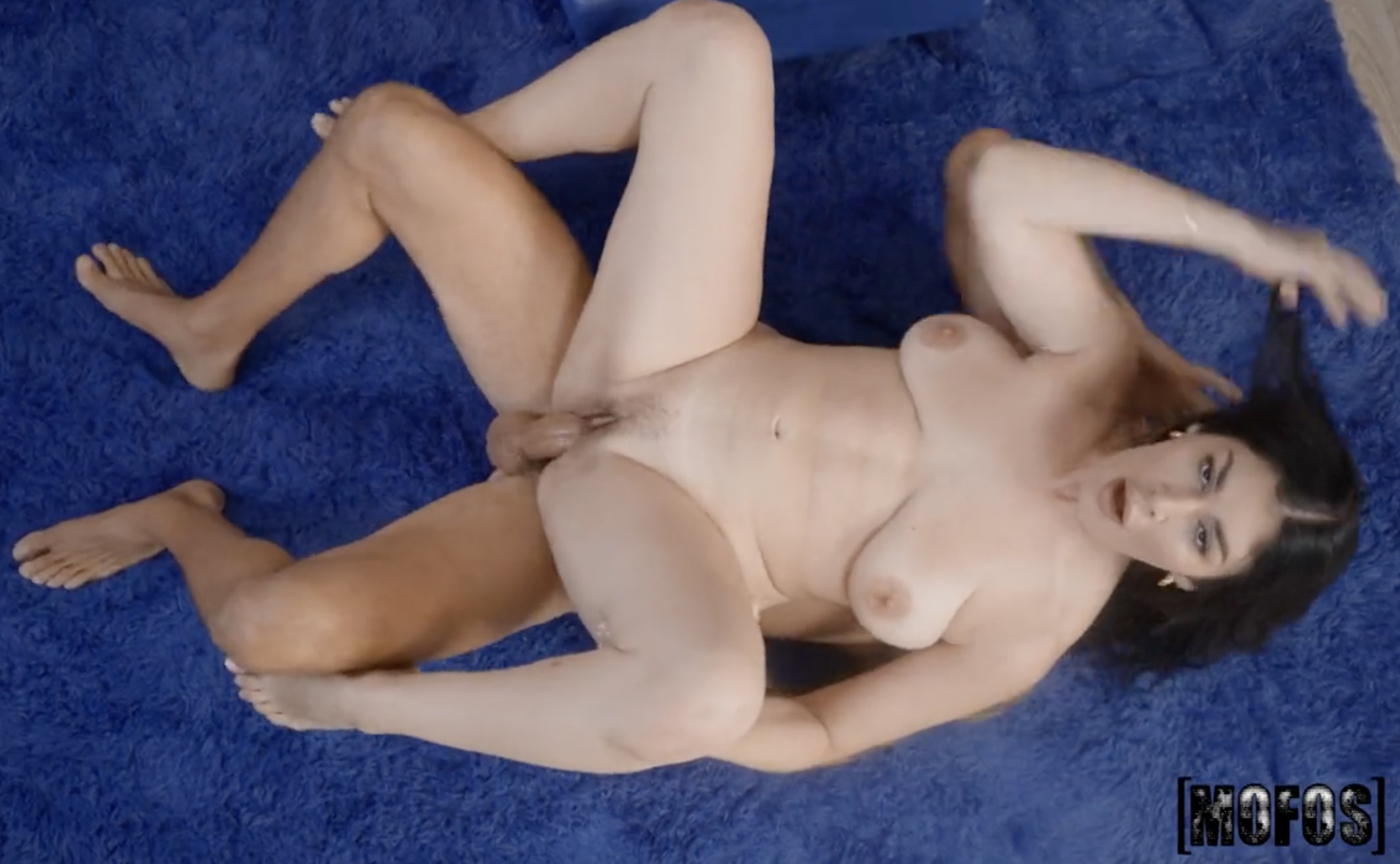 The Mofos network presents: Bored On A Rug with Scott Nails, Queenie Sateen! Watch the original Bored On A Rug free video from Bored On A Rug only on Mofos
Deep throat for Queenie Sateen
In this scene shot for the Throated studio, we discover actress Queenie Sateen in a beautiful outfit with fishnet stockings. Her hair is tied back. She sucks the actor's cock for several long minutes. She pushes her cock down his throat. Saliva escapes around her mouth. She then licks the man's anus for a long time. This practice is becoming increasingly common in porn. Next, the man will push his cock into the actress's mouth and quickly retract it as if into a vagina. The Throated studio is expert at producing content with deep throats, and this sequence is very successful.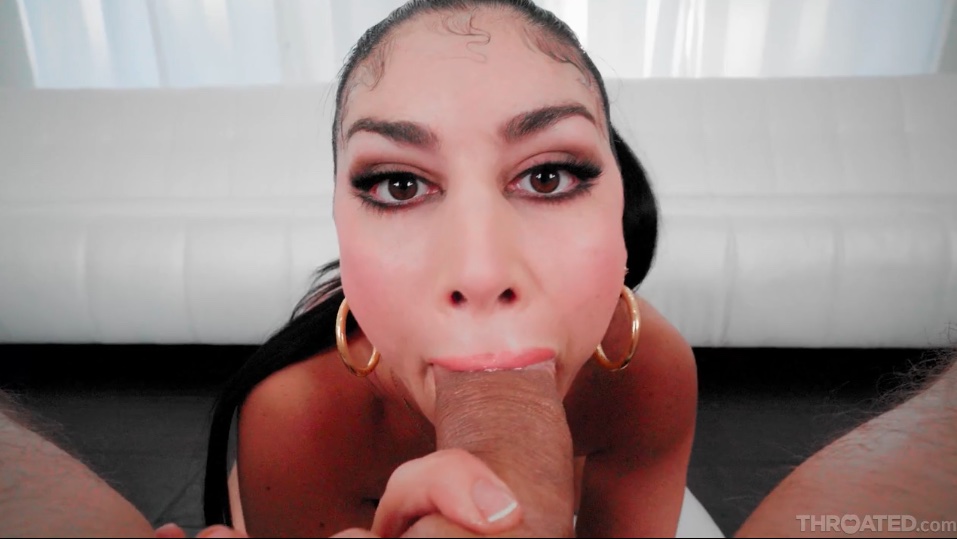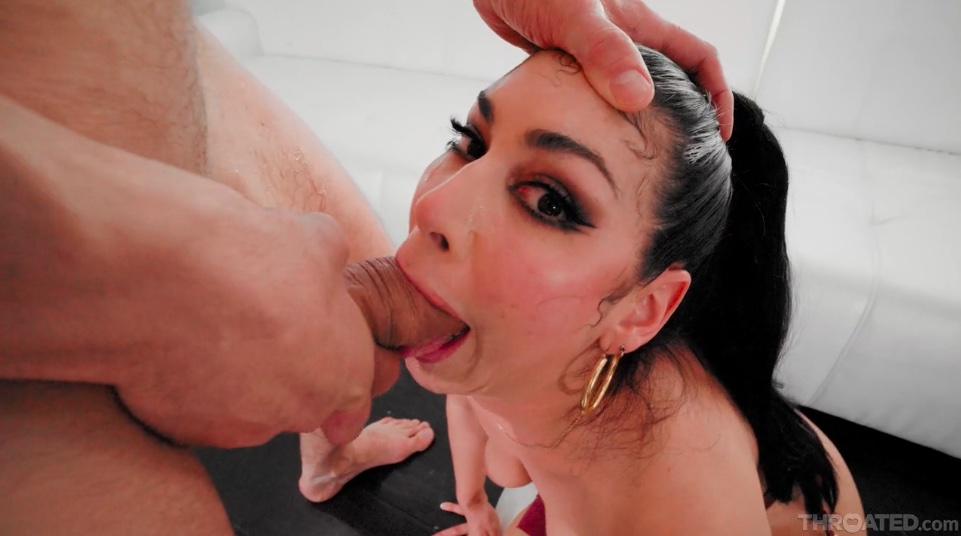 12 new porn videos of Queenie Sateen