Top 5 porn scenes by Krissy Lynn
Jean - 12th January 2023
Top 5 porn videos by Krissy Lynn
Krissy Lynn is a hot American porn actress. This beautiful blonde milf has a nice pair of breasts anda sublime ass. Not to be underestimated. She moves her body perfectly. In the past, she was a professional stripper. That's how she got her start in porn, after being approached by a specialized agency. She has worked with studios such as Digital Sin, Zero Tolerance, Wicked Pictures, Elegant Angel and Devil's Film. She has appeared in more than 400 films and practices anal sex. More and more, she's taking on the role of the Milf. Some of her scenes are memorable. Here's a selection:
Krissy Lynn fucks at the table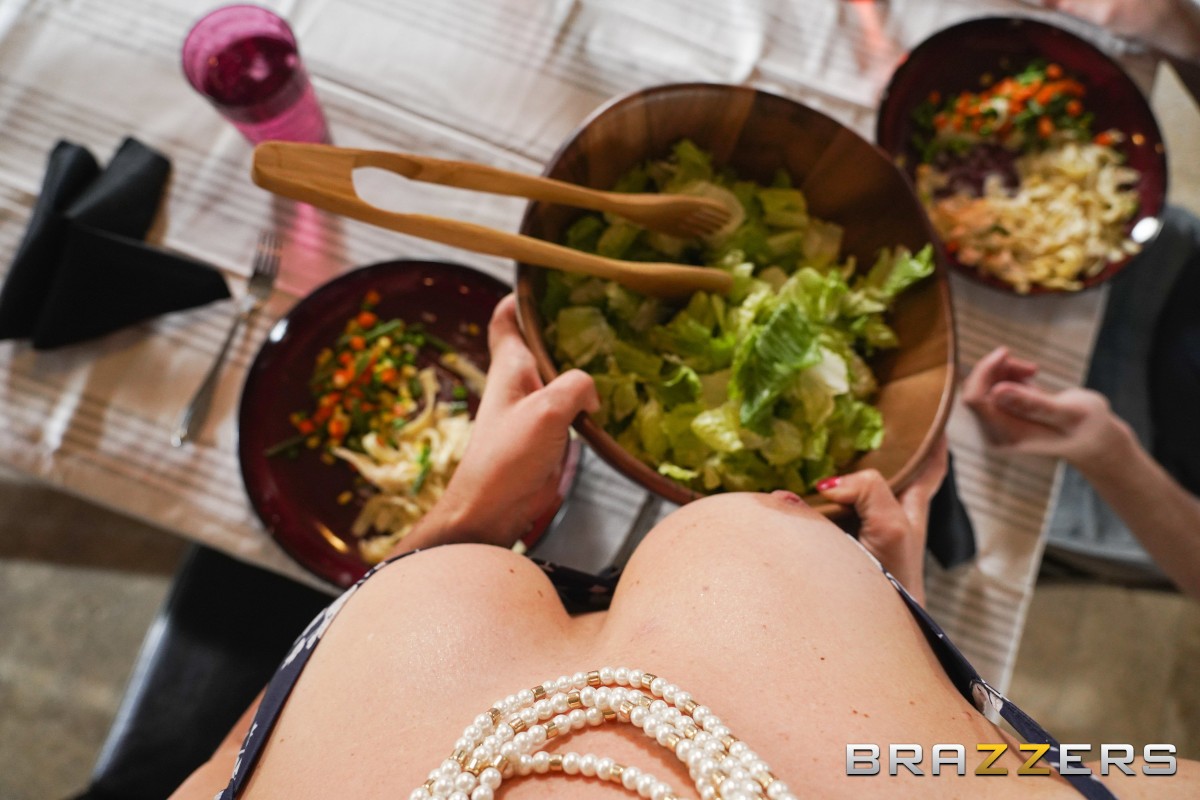 Krissy Lynn's son is friends with Ricky Spanish, who has come to spend some time at his place and finally stays for dinner. When Ricky Spanish goes into the bathroom to wash his hands before dinner, he bumps into Krissy Lynn and discovers her gorgeous breasts, which whets his appetite. Things quickly get out of hand at dinner, and the actress finds herself having sex with the young man.
In this scene produced for the Brazzers studio, we discover Krissy Lynn as a Milf. It's a classic porn scenario, with a horny mother who wants to get laid. In this sequence, Krissy Lynn starts by sucking Ricky Spanish before offering her pussy. Ricky Spanish goes on to fuck her on the living room chairs. Pure pleasure for porn fans.
Krissy Lynn has had some difficulty making friends with her son, but he has bonded with Ricky Spanish, who came to visit and will stay for dinner
A beautiful bathroom sodomy scene for Krissy Lynn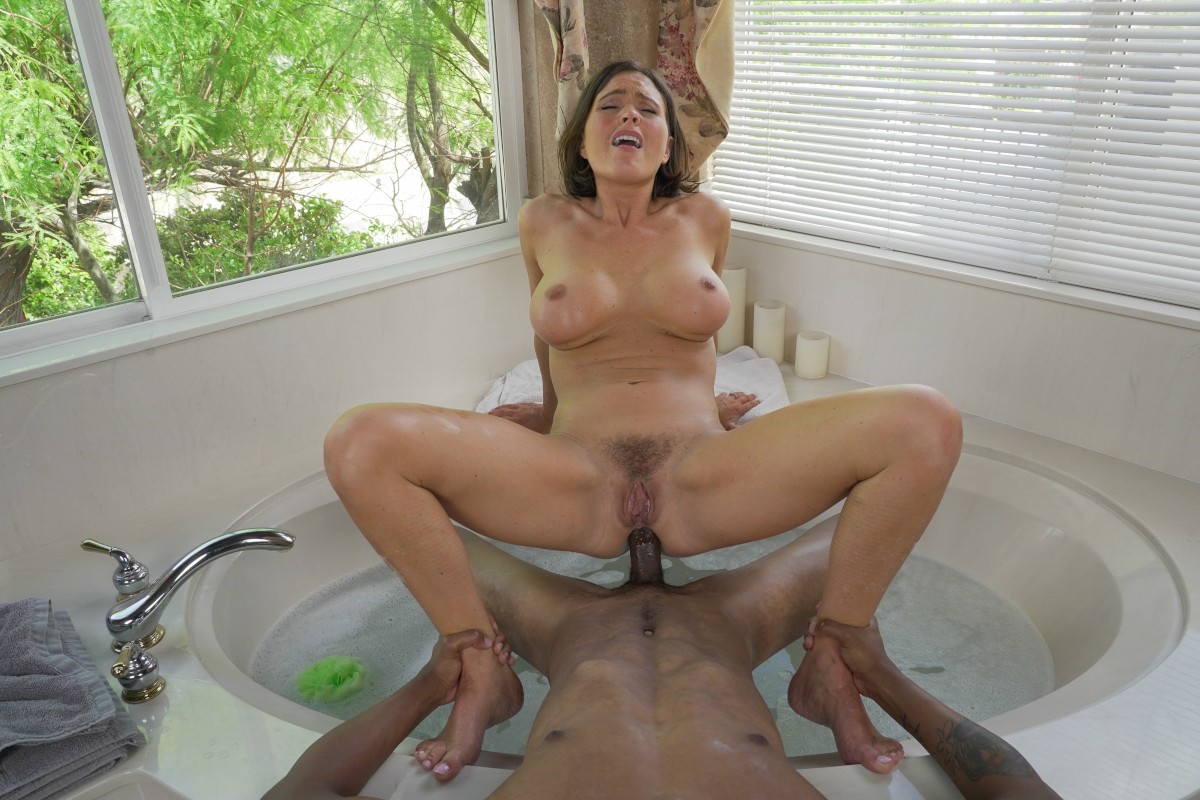 Krissy Lynn slips into the skin of a milf in this scene. She's in the mood for a nice relaxing bath, but her son's friend Lil D decides to slip into the tub with her. After a moment's flabbergasting, Krissy Lynn decides to spend some quality time with him. She lets Lil D soap her up and massage her tits and ass. This is followed by a steamy fuck scene. The main attraction of this video is the long anal sex sequence, which will delight fans. Lil D fucks the actress with his big cock for long minutes. Krissy Lynn is overwhelmed, and the pleasure is truly palpable. Without question, one of Actress X's most memorable scenes.
MILF Krissy Lynn tries to take a nice relaxing bath, but her son's sneaky friend Lil D slides into the tub with her
Krissy Lynn fucks herself on a sofa
Fucking on a sofa is one of the most popular places for sex lovers. It's also a favorite location for porn directors to shoot their scenes. Here, Krissy Lynn is featured in a video produced by Mofos. She's lying on a sofa wearing pink lingerie. She's going to fuck her lover and suck him off brilliantly. She gets fucked for long minutes, rotating in several positions. Michael Masters, the actor who gets her high, lives up to his name by fucking her magnificently. As is often the case, the scene ends with a beautiful facial ejaculation.
Krissy Lynn, sexy and seductive, is lying on a couch and wearing naughty pink lingerie
Krissy Lynn gets anal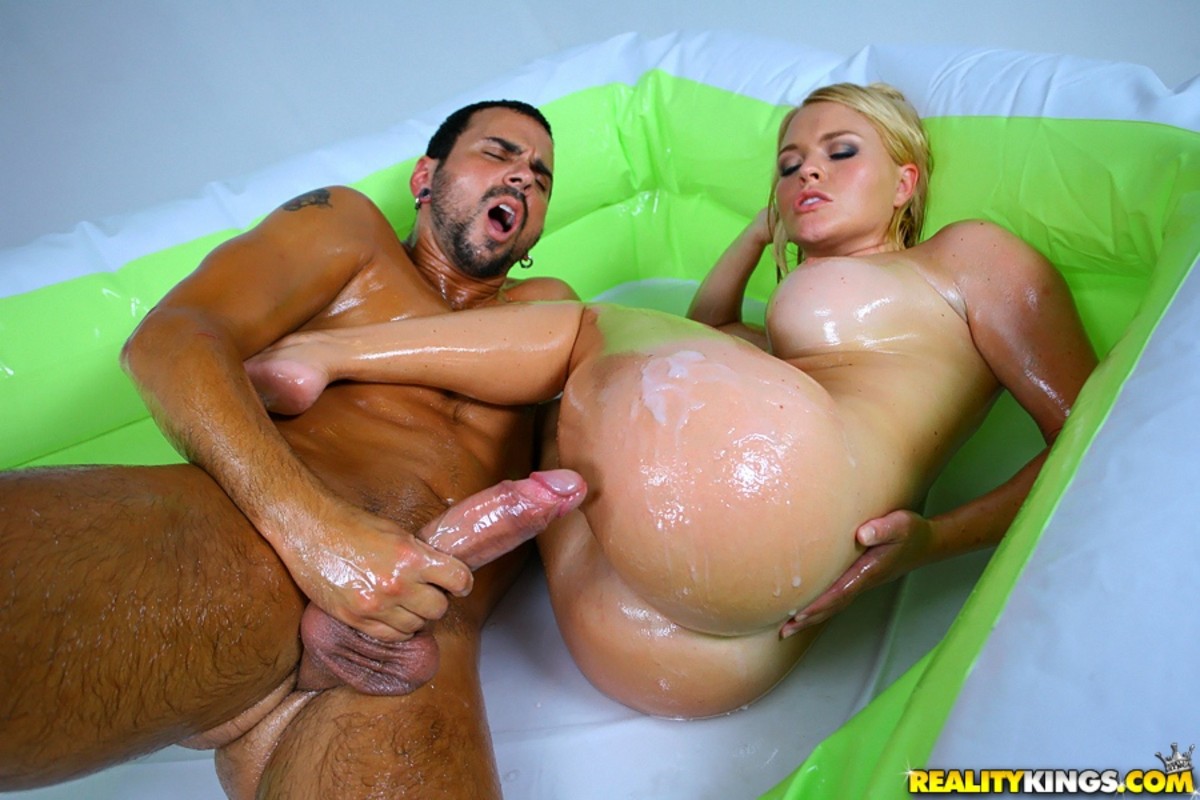 In the world of porn, actresses are often thirsty for their man's desire. That's the case here with Krissy Lynn, who has something very special in store. She spreads oil all over her body, then slips into an inflatable pool and shows off her nice, firm, round ass. Viewers are in for a treat, as is actor Voodoo, who can't remain unmoved and immediately gets hard and wants to fuck her. It's easy to understand why. After the strip tease, Voodoo decides to fuck her, which is a nice option. Krissy Lynn is at the top of her game here. Fans consider this one of her most memorable scenes.
When Krissy said she had something special planned, I didn't know it would involve oil, an inflatable pool, and her nice firm round ass
Glory hole for Krissy Lynn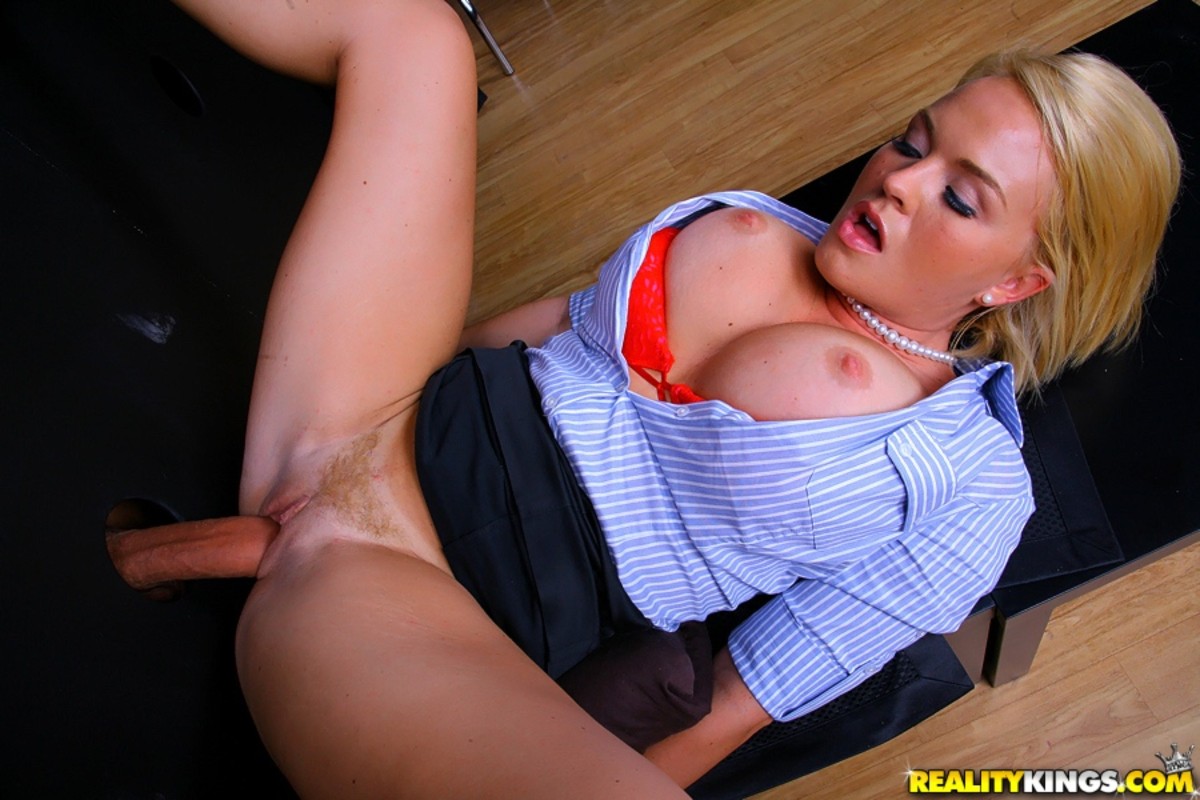 In this scene, Krissy Lynn plays a milf who really wants to get laid. She wants to go to a club her friend told her about. She decides to leave work early and wants to go and have some fun. Krissy Lynn manages to get her friend's special password to get in. Once inside, she finds the place empty except for a bar. Upon visiting the place, she discovers two large tails appearing in holes. There are males behind the partition. The actress sucks them off, then threads the cocks into her pussy for long minutes. This sequence is a pure delight for fans. Krissy Lynn shows off her assets.